The people behind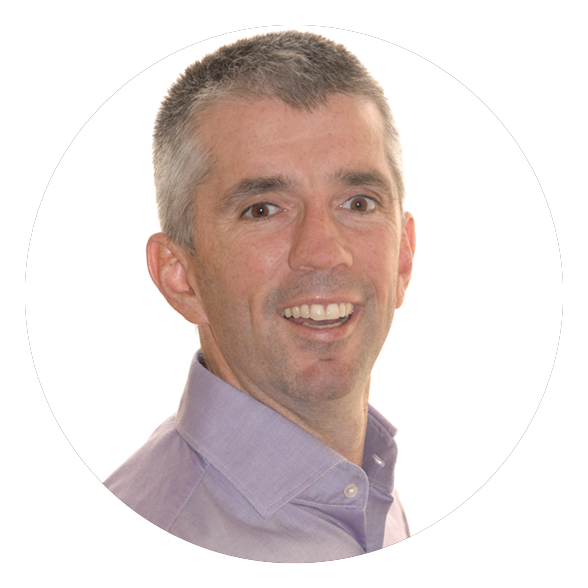 Adam Goldthorp
Strategic Program Manager
Sports & GaS Workstream
The Charity team is a unique opportunity to meet many wonderful people inside HP that you don't normally work with. Helping others is one of my key values and doing with the HP team just makes it more special.
Special Super Power
Never give up, always positive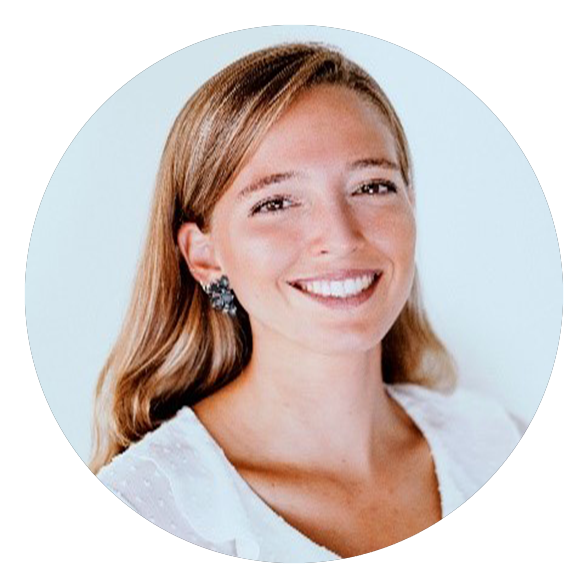 Alba Oliveres
APJ Engagement Manager & Marketing Content Manager for 3D
Forever Young Lead & Projects Workstream
To volunteer for charity project is my passion. I really love to help others to get their objectives and if it is for charity, it fills my heart.
Special Super Power
Enthusiastic and proactive. I love to integrate everyone and do networking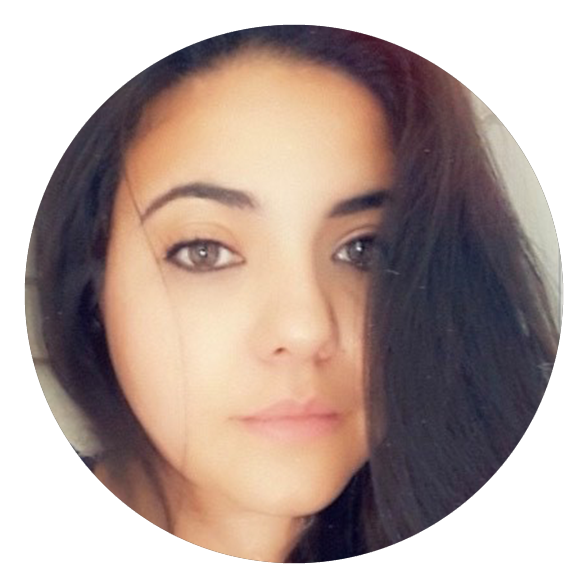 Alejandra Rengifo
EMEA Ad Operations Manager
STEAM for Kids
I love the bonding that happens with the rest of the theam when joining this charity. You get to meet extraordinary people, that come from different backgrounds and areas, that come together to do something special for kids.
Special Super Power
Positive attitude. Ambitious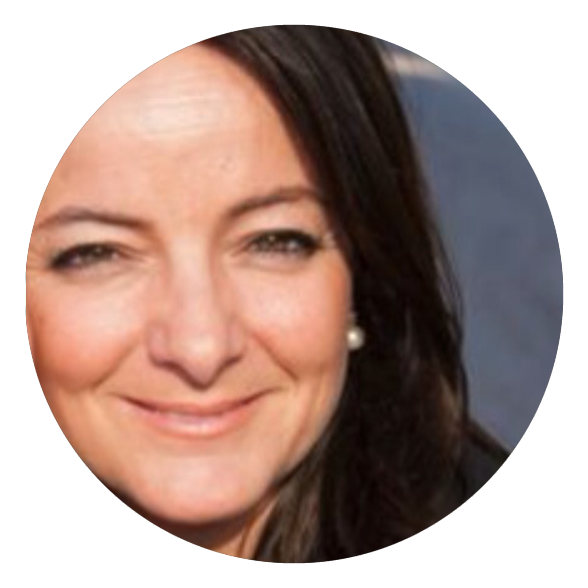 Alexandra de Alaminos
Executive Assistant
Forever Young Workstream
The Charity Event is one of the most memorable events in HP, helps a lot of people
Special Super Power
I like to help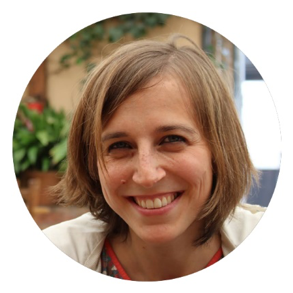 Alina Moser
PPS CEP Presales Technical Consultant
STEM for Kids
Volunteering at HP Charity events is a refreshing wau of getting to know other collegues and to contribute with my grain of sand to the great work other volunteers do every day for their projects.
Special Super Power
My syper-power is definetly language speaking 🙂 I speak 5 of them fluently and I keep trying on new ones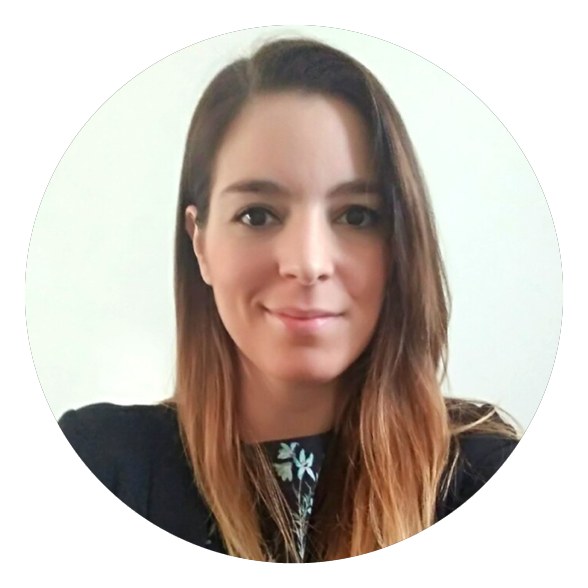 Amanda Casanovas
DPA LFP&3D
NGO Coordinator
Charity journey promote NGO and individuals participation for the vulnerable and disadvanteged members of the society towars empowerment and sustainable development through education, cooperation and research.
Special Super Power
Open mind and receptive!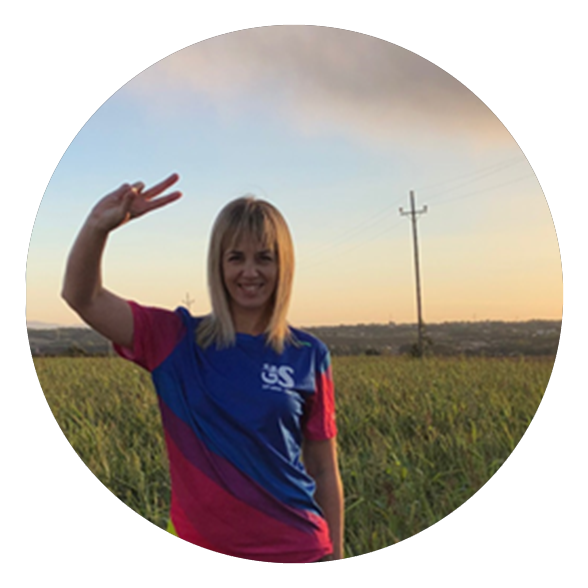 Ana Mallorquín Fernández
Remote Enginering Team. LF
Sport & GAS Workstream
A great opportunity to hel others in need and also to meet other people outside of my team.
Special Super Power
Empaty, motivation, always ready to learn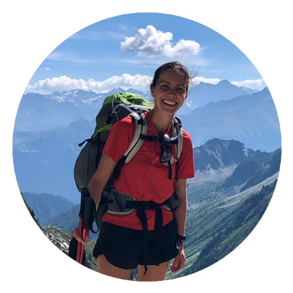 Anna Torrent
EE R&D Project Manager
STEM for Kids
I like to help others, and becoming a volunteer in the charty week is an opportunity for that.
Special Super Power
Curiosity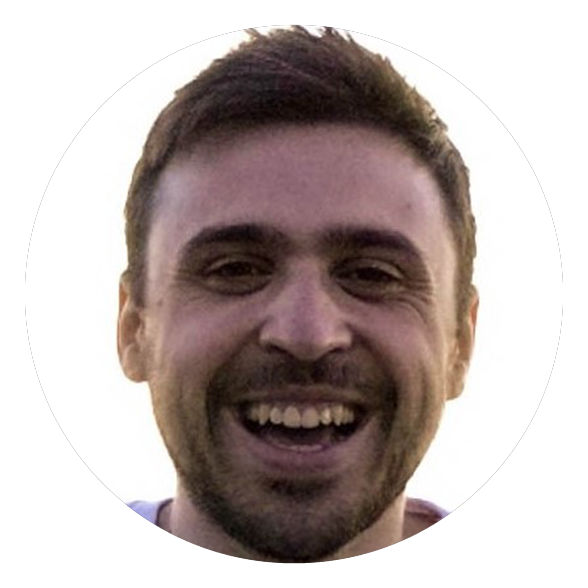 Ángel Rubio Fernández
Firmware engineer
STEAK for kids Workstream
I like to transmit passion through what I teach and teach through what I like. If I also help others along the way, it is worth it!
Special Super Power
I can make a philosophical theory of absolutely anything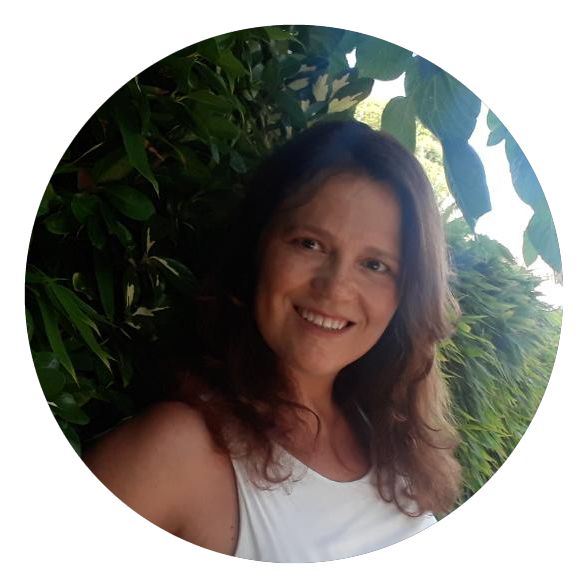 Àngels Jofré
Graphics Academy Strategic Planning & Opration leads
DEMO Tour
Sharing volunteer activities with your colleagues you discover new ways of problem solving that later can be applied in your day to day work. And, volunteer activites are and endorphin boost!
Special Super Power
Cook the best "fricandó" you have ever tasted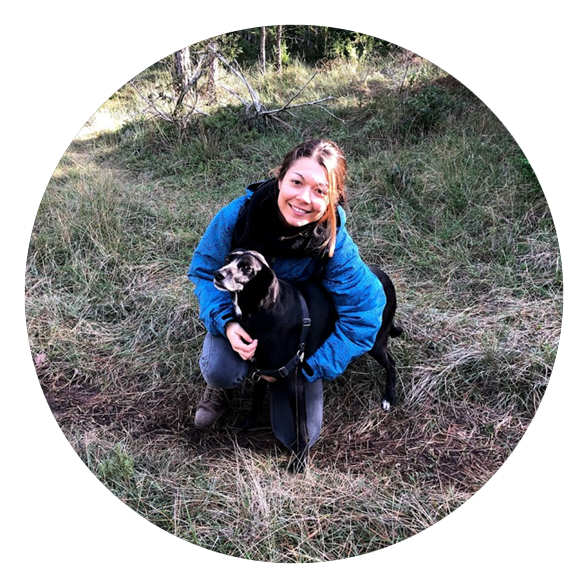 Anna Recasens
Supplies Planner in EMEA Markets Print Supply Chain Operations
Sports & GAS Workstream
I joined HP one year ago and during this time I've heard so many good things about the Charity Day and the good memories this day brings to people… I decided to be part of it and live the experience.
Special Super Power
Reliable and committed with whatever that may come, I'll never leave anyone alone in something.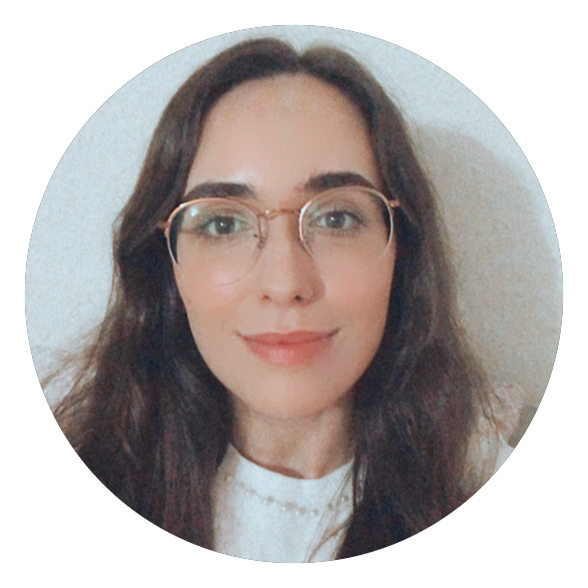 Astrid Medina
Corporate Counsel - CSM&A and CTIIG Teams
NGO Coordinator
Seeing other people happy, makes me happy. Being able to help people in need is the best reason to be a volunteer.
Special Super Power
Good listener and caring person.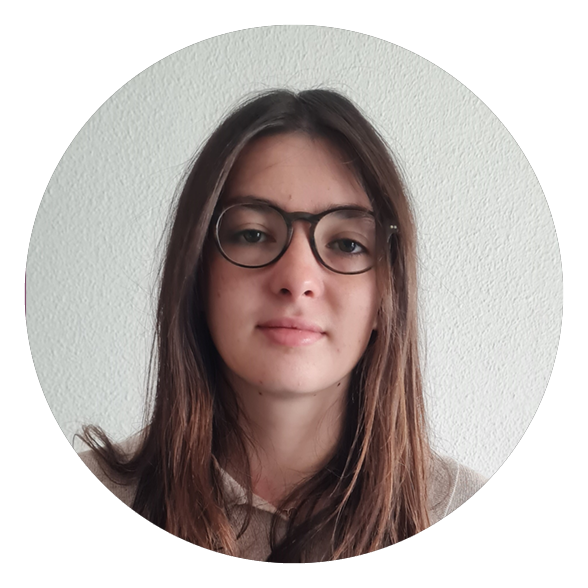 Blanca de Prada
R&D automation development engineer
NGO Coordinator
Opportunity to get to know the NGOs and their projects and to collaborate with them.
Special Super Power
Creativity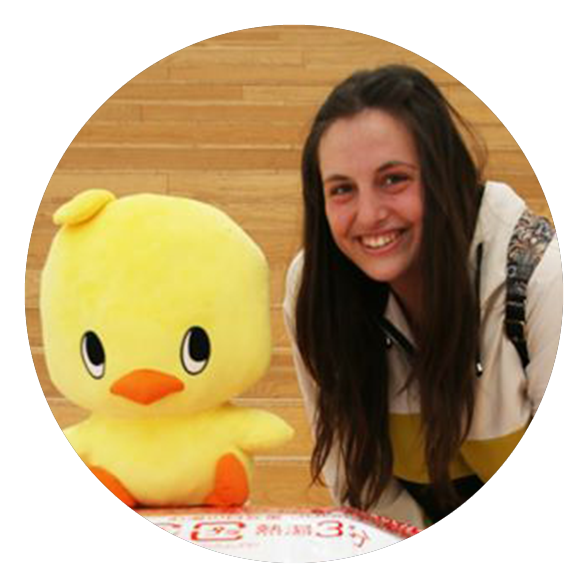 Catalina Mariani
Indigo Pre-Sales Technical Consultant
DEMO Tours
I've been participating in the Charity Day since I joined HP two years ago, why would this year be any different?
Special Super Power
Desing – Master of Grammar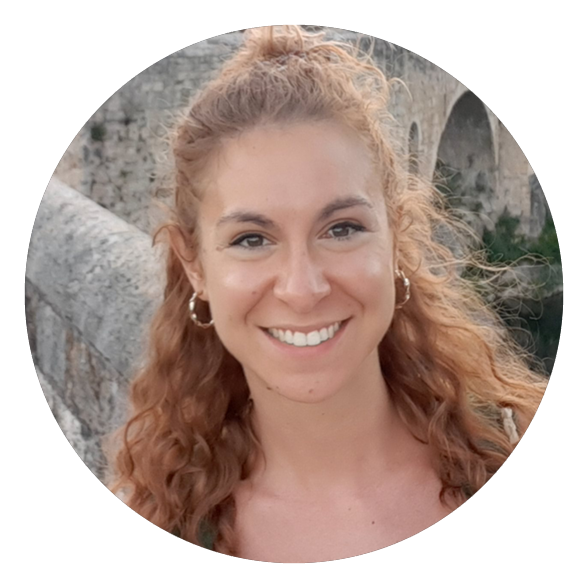 Chiara Crivelli
Internal Communications
Charity Website Editor - Communications Workstream
The charity journey is creating connections that didn't exist before. Connections with HP collegues, with local NGOs and even connections of ideas! That's why I am here!
Special Super Power
Zero waste, reciclying, Do it Yourself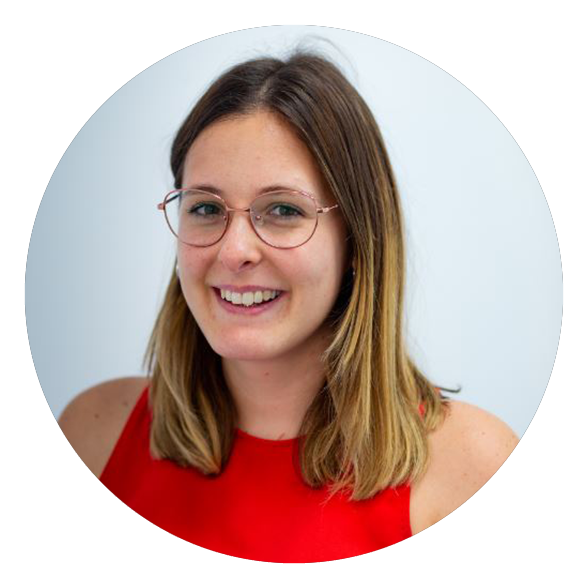 Cintia Perez
R&D ME engineer, 3D printing
STEAM for kids
Create new ways to encourage kids about STEM careers are one of my passions, and make it for rais funds for different NGOs makes it even vetter. Working together we can produce a hige impact on our society.
Special Super Power
Creativity, Teamwork, Continuous learning.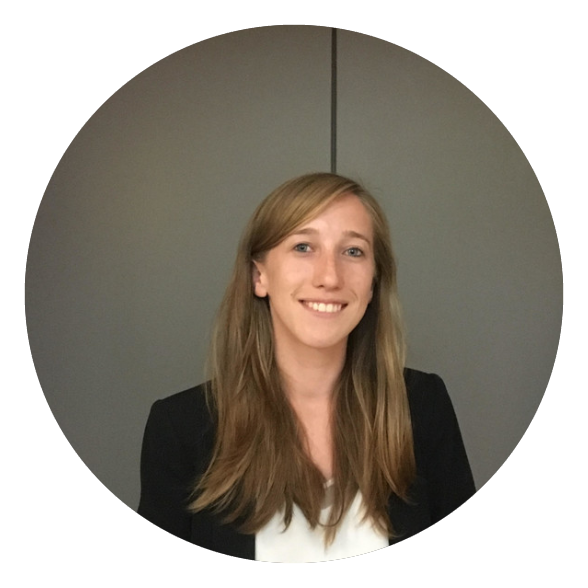 Clémence Le Blanc
EMEA Indigo Supply Chain
Projects Workstream
To contibute actively to make this world a better place!
Special Super Power
Hyperactive!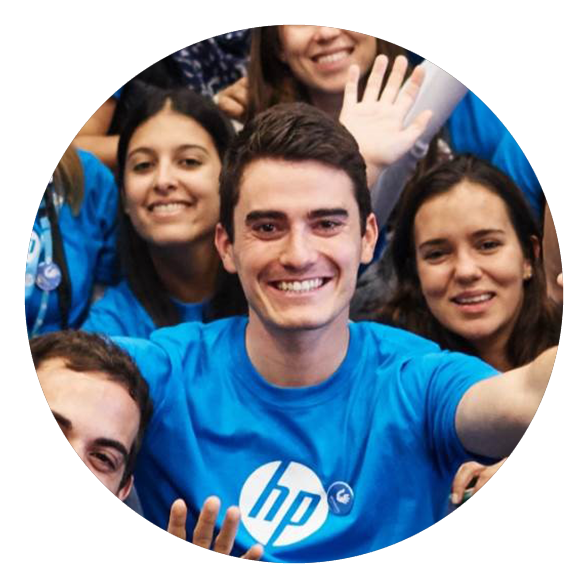 Emili Serra
Internal Communications
Project Manager
This event sums up what the HP culture and HP Barcelona is about: making a social impact all around the world.
Special Super Power
Always positive vibes!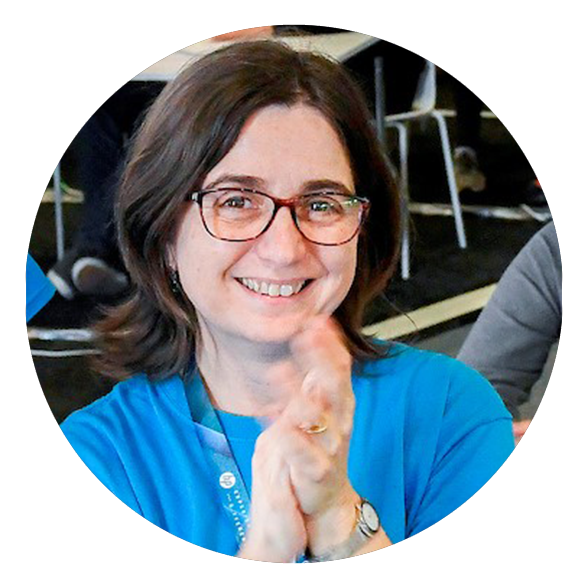 Eva Blanco
Public Affairs Manager
HP Charity Consultant & Projects Workstream
This great iniciative started more than 20 years ago with the GaS race. But I'm the responsible of converting it into the Charity Day or Journey, as it is called now. It was my baby and as such I will always love it. The Charity Journey will be always in my heart and I will always be a part of it in a way or in another.
Special Super Power
I'm a connector!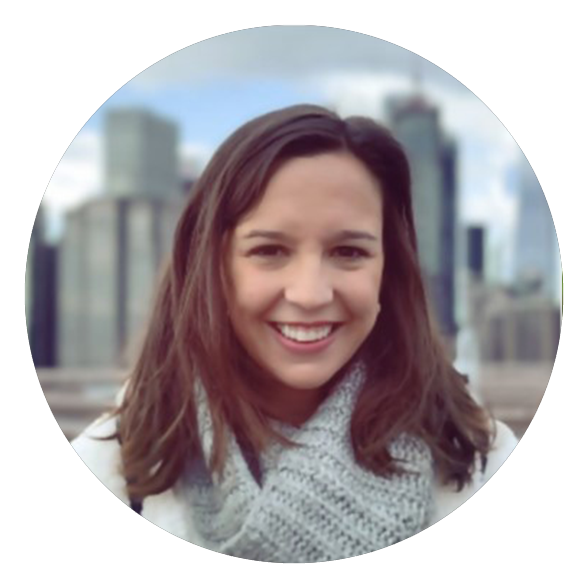 Eva Navarro
Digital Marketing in HP.com
NGO Coordinator
I came tho this world with 2 goals: enjoy life as much as possible and leave a world a little better than I found it.
Special Super Power
Problem solver & optimist by nature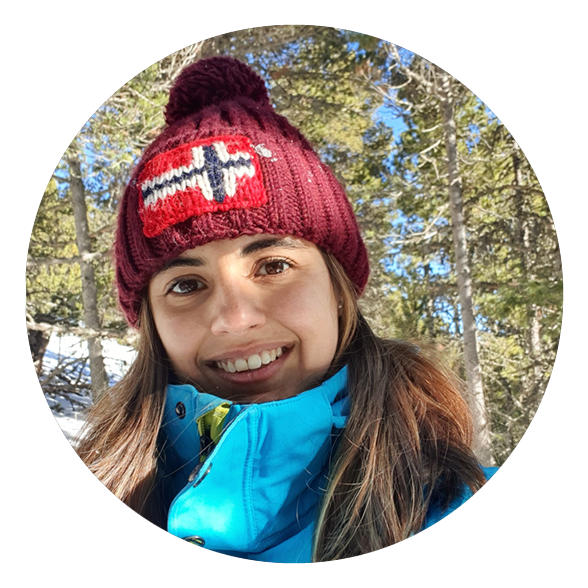 Georgina Bentue
Planner and Country Operations
NGO Coordinator
I see volunteering as a way to provide solutions to people with special needs. Being part of HP's charity journey is a great opportunity and a pleasure.
Special Super Power
Always up to for some skiing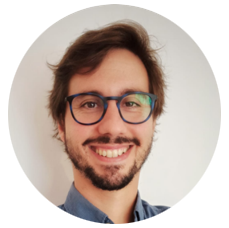 Gerard Mozota
3D Professional Services engineer
Innovation Playground Workstream
I have a lot of interest n helping the community without having anything in exchange.
Special Super Power
Not a hero, just normal person doing small good things.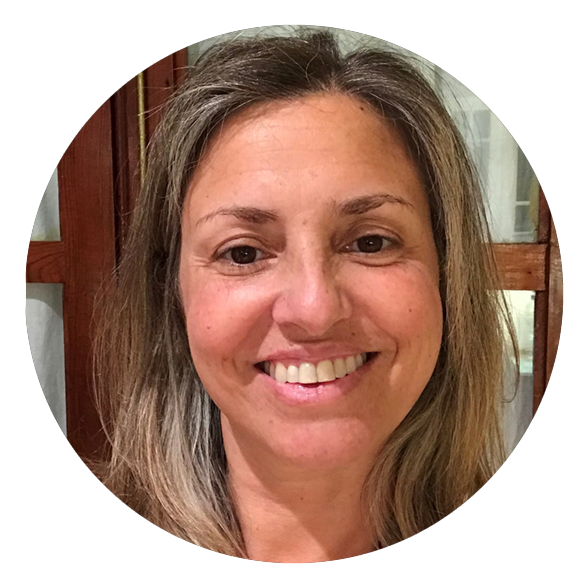 Gloria Forasté
Large Format Print and Industrial Marketing Executive Assistant
NGO Coordinator
I'm a great believer that we can change things by putting our personal grain of sand and belonging to a so huge and engaged volunteer team males me realise how much strenght and energy we have to push ahead anything we want.
Special Super Power
7  years leading NGOs workstream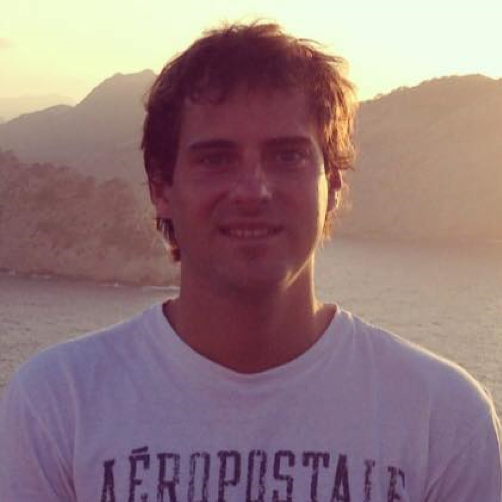 Guillermo Martinez
Worldwide Product Manager
Innovation Playground
The charity journey is an opportunity to connect with new people, participate on creative activities and collaborate with NGOs to make a positive impact.
Special Super Power
Collaborative, Respectful, Committed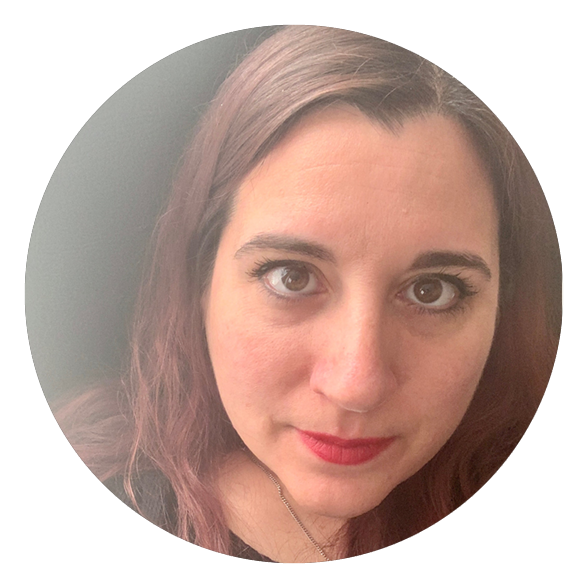 Irene Gaya
Business Support
Sports & GAS Workstream
I enjpu connecting with other peop,e and working together in building special moments for all.
Special Super Power
Planification is my second name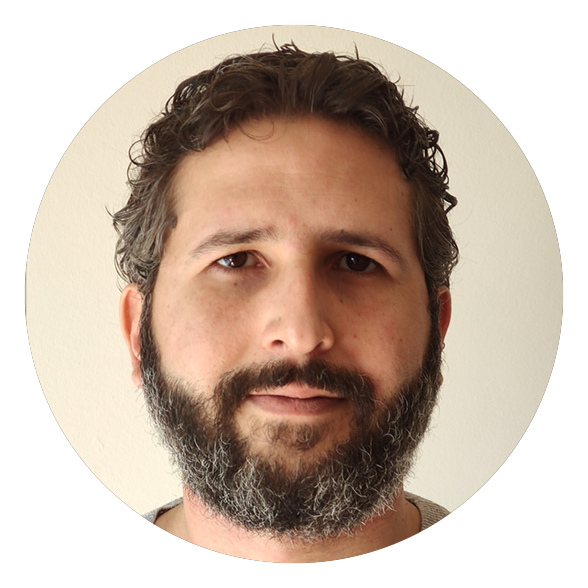 Ivan Hita
Business Analyst and Planning in WW HPS Business Management COE
NGO Coordinator
It's all about the socual and environmental legacy we want to leave to our children, we must act now!
Special Super Power
Equalizer, zero waste, tolerance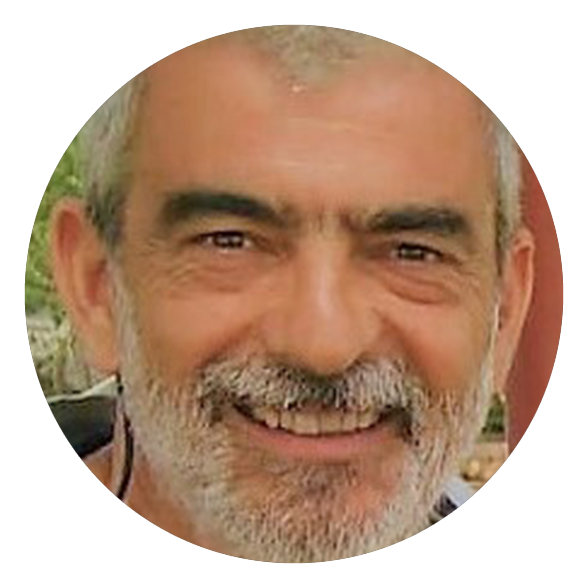 Jaume Campanera
PIB CBM Business Intelligence PM
Charity Treasury Lead & Projects members
Proud to be part of this incredible magic endeavour since the first edition!
Special Super Power
Traveler with untiring perpetual learner spirit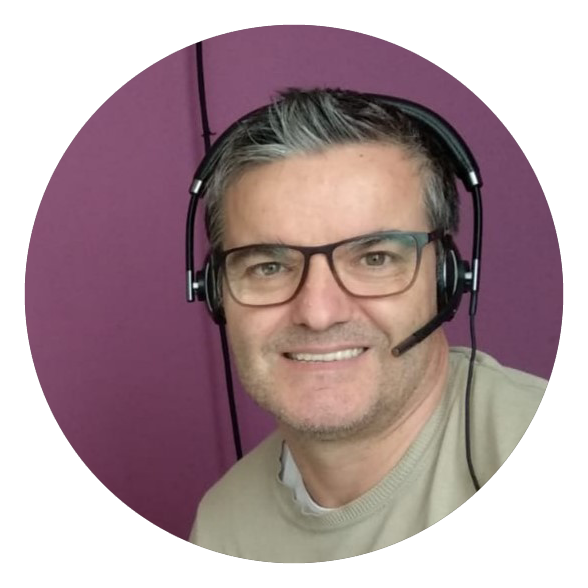 Joan Carbó
GEC Process Engineer & Business Intelligence
DEMO Tours
Help people is in my DNA so Charity is the project that allows me to help the others.
Special Super Power
Automation, Processes, DIY & Music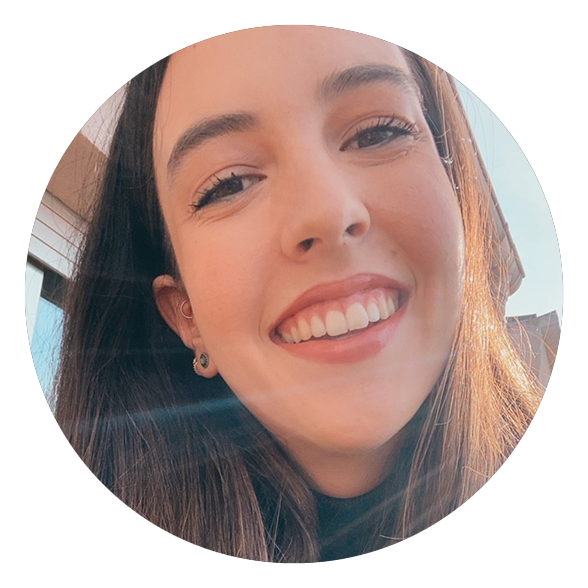 Júlia Manga
LF HR Business Support
Social Media Champion & Projects Lead
Volunteering is the way to create bonds with people through smiles and effort while strengthening my skills and developing new ones.
Special Super Power
Multiplying Instagram Followers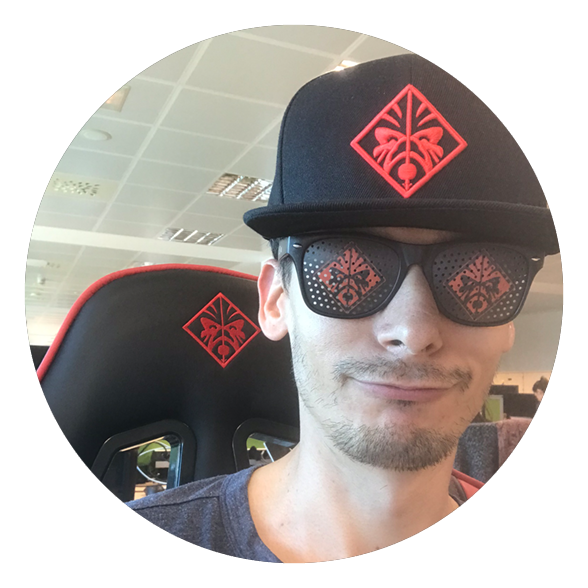 Kristian Sandor
Global Gaming Program Manager
Personal Systems - Innovation Playground
Kris is passionate about video games, Vermouth and Villareal C.F. I miss my colleagues, the activities and coffees in the office, tha charity journey will help all of us to collaborate and have fun together.
Special Super Power
Teamwork player, passionate and friendly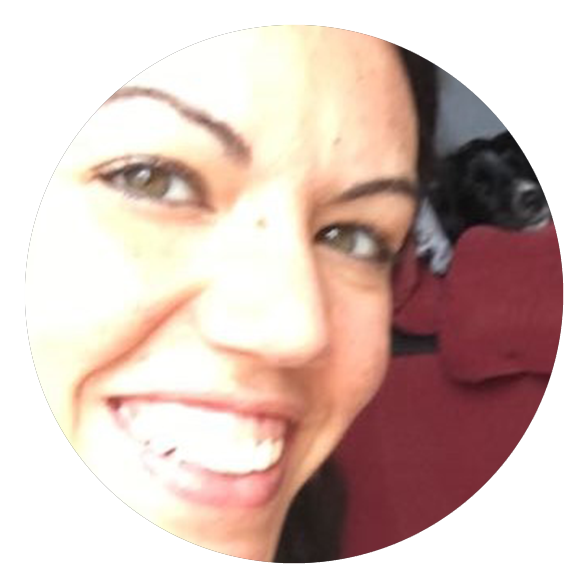 Laura Sánchez
Workflow Specialist & Project Manager
STEAM for Kids Lead
Charity journey opens the door to reconnect with other colleagues, meet new people from different orgenizations and also, offers a funny way of learning and development, All within an unique objective, to help and collaborate to make people life a bit better.
Special Super Power
Never stop trying and positive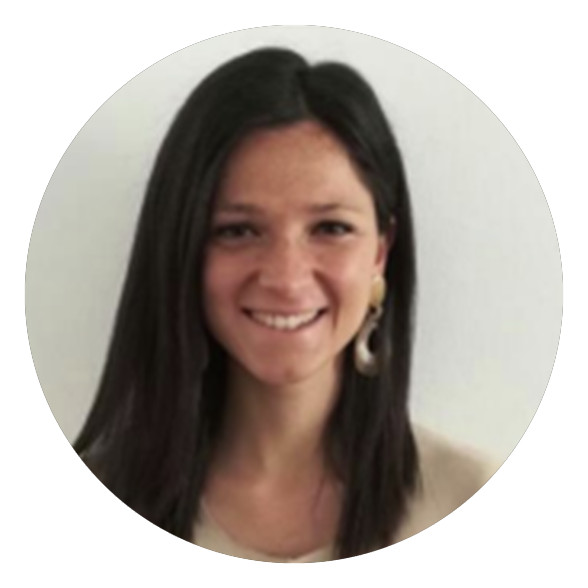 Ludovica Di Palo
Consumer PC Product Portfolio Manager
Projects Workstream
I joined the Charity Journey as a volunteer because I love the idea of dedicating part of my time helping great ideas to become reality.
Special Super Power
Team player, always willing to support the others!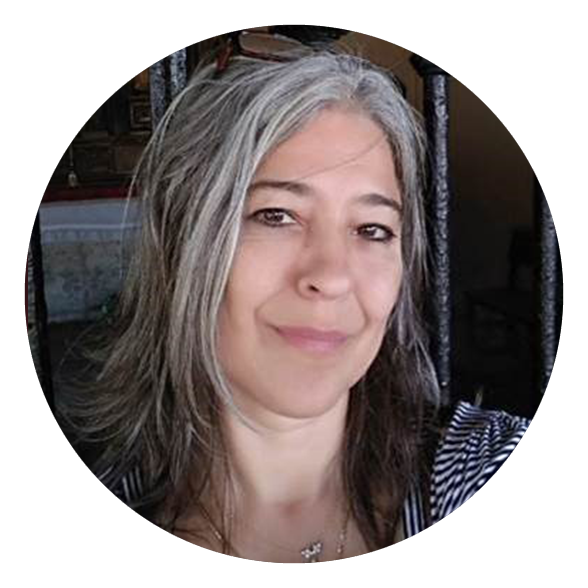 Lydia Sanchez
Department Assistant of PIB Industrial SC EMEA Market Fulfillment
STEM Workstream
Charity journey is more than "Activity", it represents human contacts, feelings and sharing emotions!
Special Super Power
Flexible, versatile and "see beyond and act". My hero Catwoman 😉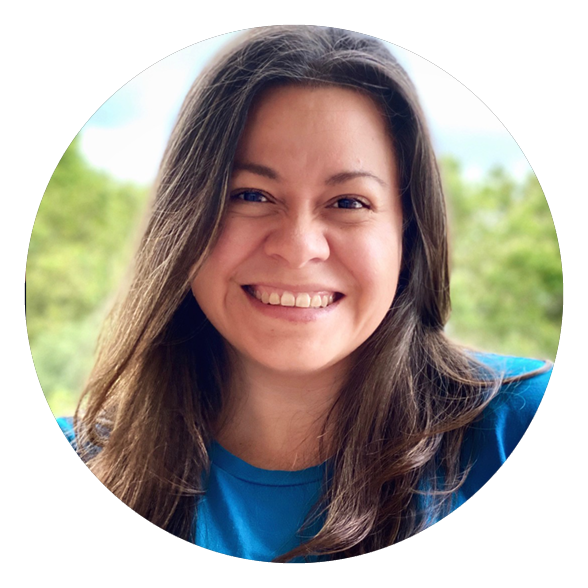 Magally Gonzalez
WW LF Design Product Marketing
NGO Coordinator
It's amazing to find so many great people, with great human touch, willing to join effots for a same charitable purpose. So excited to make my small contribution one more year to build this amazing experience.
Special Super Power
Passionate to give a hand in anything that contributes to work for a better world.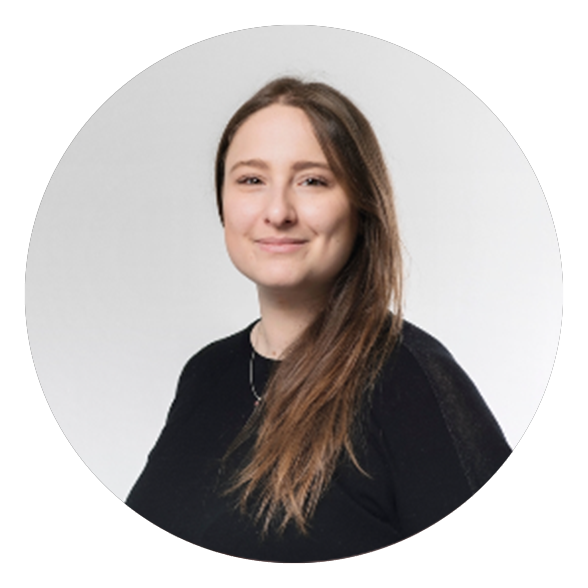 Mariana Noriega
Barcelona Site and Innovations Communications
Communications Lead
Volunteering is to spend energy and time for the benefit of others, and transmit good mode with a contagious laugh.
Special Super Power
Communications champion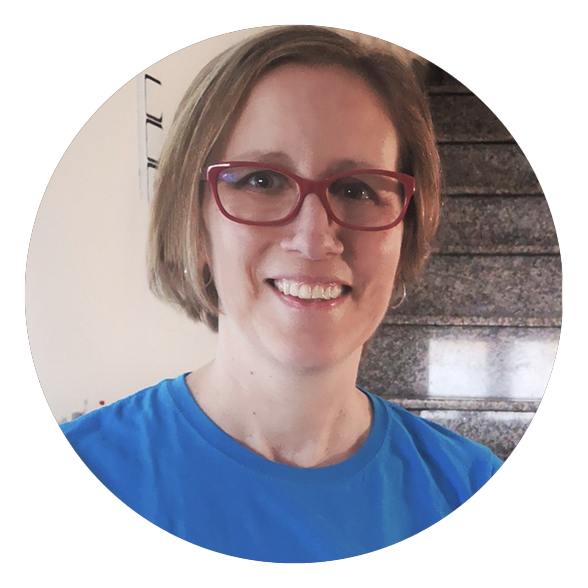 Marisa Arola
Knowledge Management business coordinator
Sports and GAS Workstream
I have been a volunteer for 10 years, for me it is a pleasure to be part of the charity team. I want to help raise funds for the charity projects that are chosen and to make them a reality.
Special Super Power
The desire to help others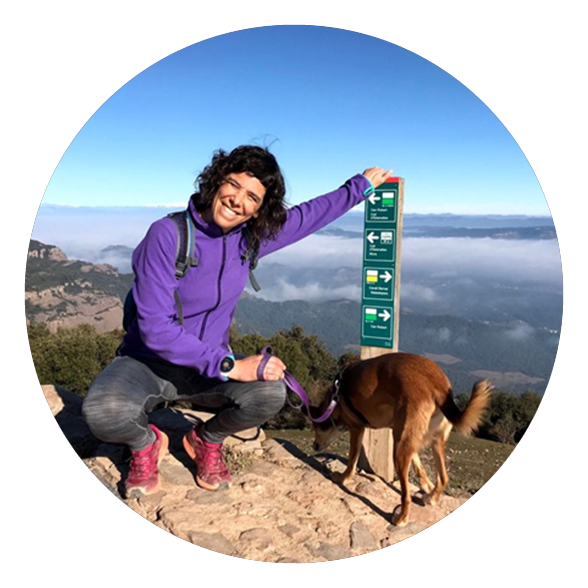 Marta Carpena
DPA Executive Assistant
Sports & GAS Workstream
I found the best combination! As I am a very sportive person, why don't adding my two cents on this charity journey related with my passion?
Special Super Power
I am a very emphatic person, always trying to help and with a lot of energy!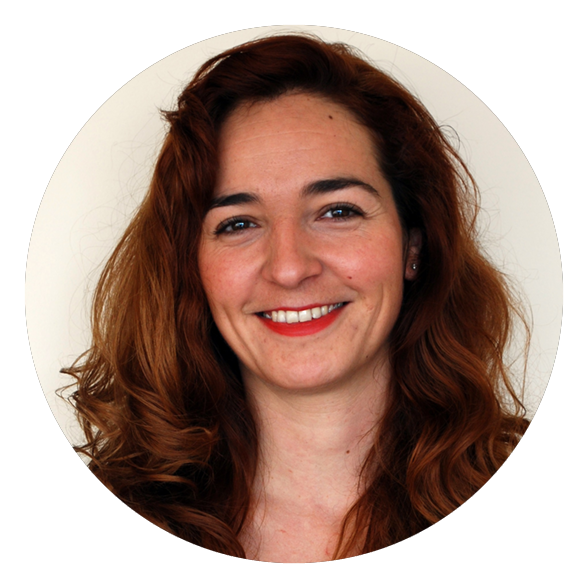 Jana Milla
Executive assistant - PIB GTM Industrial EMEA
Sports & GAS workstream
It is an original and fun way to connect with other HP colleagues, while contributing to a good cause!
Special Super Power
Connecting people & always ready to find solutions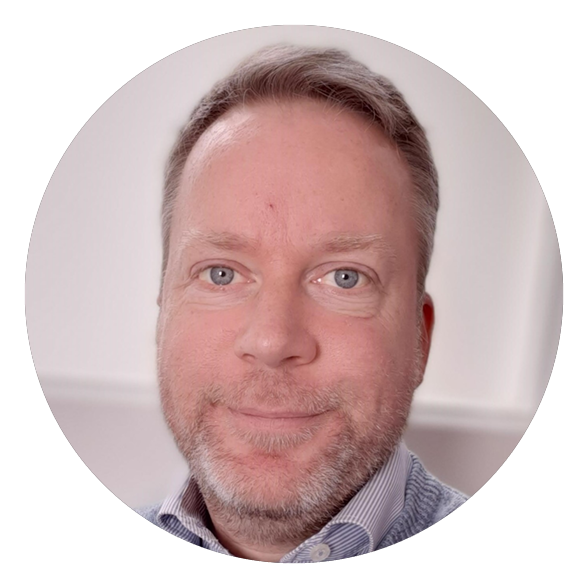 Nigel Williams
Strategic Partner Manager
Project Workstream
Participating in the HP Charity Journey is my small way of giving a helping hand to those less fortunate whilst living ther values that I want to represent and promote.
Special Super Power
Positivity, Problem solving, Tenacity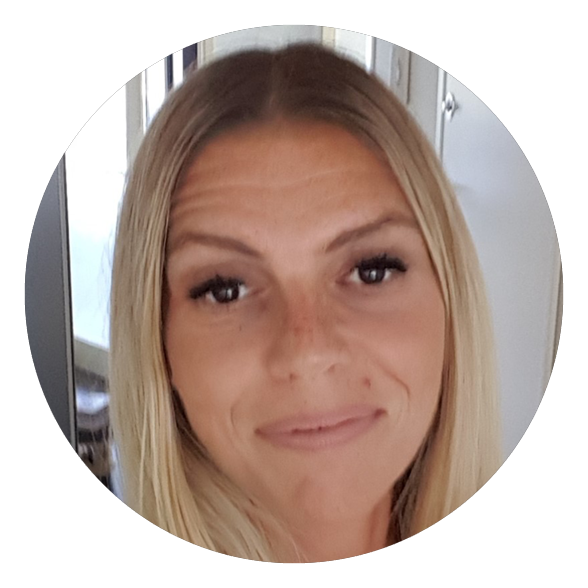 Nikolina Iljas
CS CRT Business Analyst & OEL Central Europe
Forever Young
No matter how small our deeds may seem, when we do them with pure intention, their effect spreads through the entire universe.
Special Super Power
"Believe in what you do, believe in volunteering, believe in being selfless, have no expectation – then, volunteering becomes your strenght"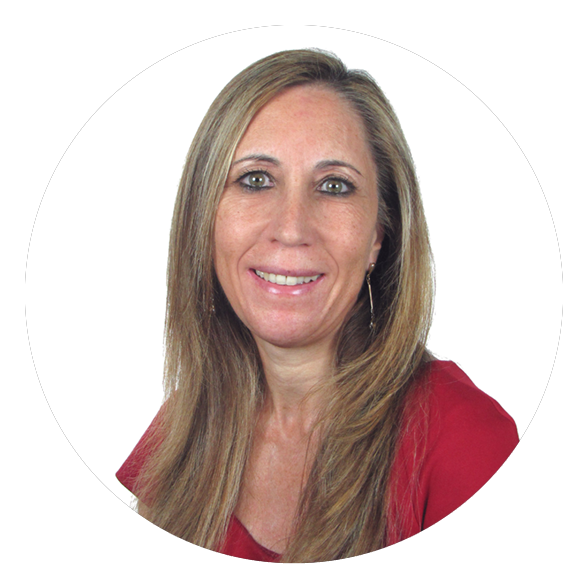 Olga Giménez
HP Public Affairs / Communications
Logistics Lead
Possibility of developing and practicing skills such as: leadership, communication, organization, creativity, empathy, and also teamwork with other HP employees. Opportunity to meet and help the NGO's and their projects.
Special Super Power
Perseverance and compromise. Always thinking positive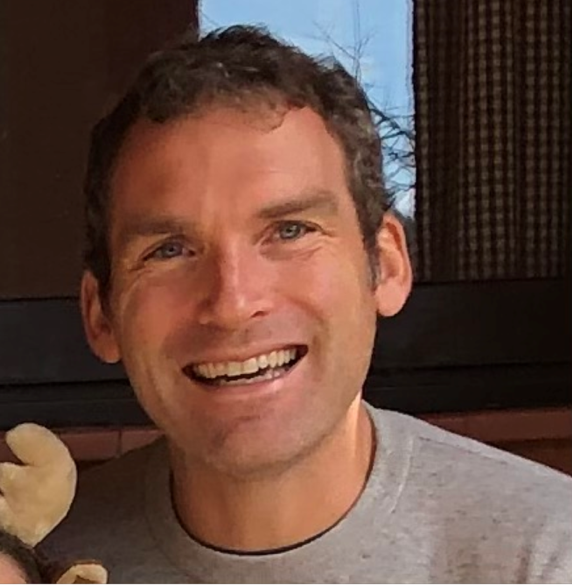 Pascal Endres
3D Printing Services Engineer
Innovation Playground
The charity journey is such a great way to able to have fun with colleagues and do something good for our community we live in.
Special Super Power
I speak more than handful of Languages and fix everything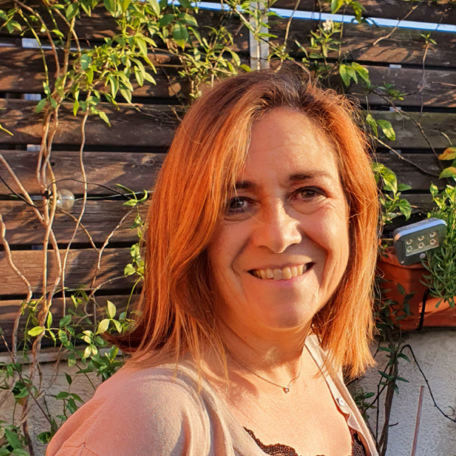 Patricia Irazusta
Program and Partner manager
Treasury workstream
I have participated in the charity journey since I joined HP, whenever possible as a volunteer but after 20 years this is the first time I enjoy being part of the core team. I have enjoyed the Charity journey from all the angles now, as young employee, with small kids and now contributing from the core.
Special Super Power
Perseverance => believe in what you do/want and keep on it to achieve it.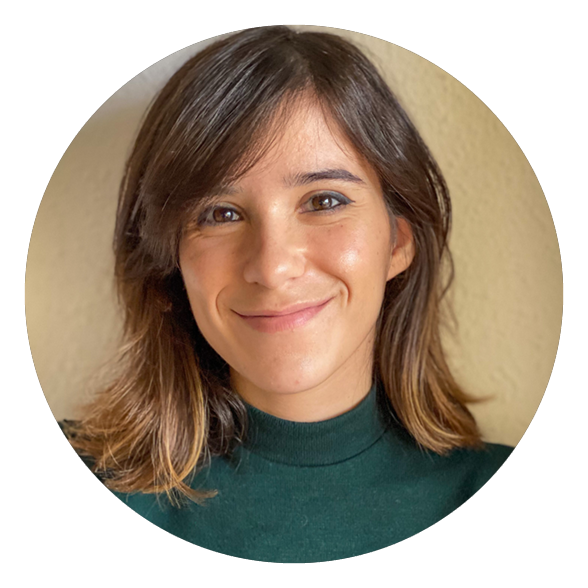 Patricia Rodriguez
Iberia HR Internship Program Coordinator
Logistic Organization
The Charity gives you the opportunity to know and work with colleagues you don't normally work with.  It is very nice the atmosphere that is created by the specialness of this amazing project.
Special Super Power
Eagerness to excel, strenght and perseverance
Pol Sarrau
HR Global Services
Sports and Gas Race
Meeting people, collaborating in this big solidary project & having fun at the same time.
Special Super Power
Multisport-man: has the agenda always packed with different sports activities.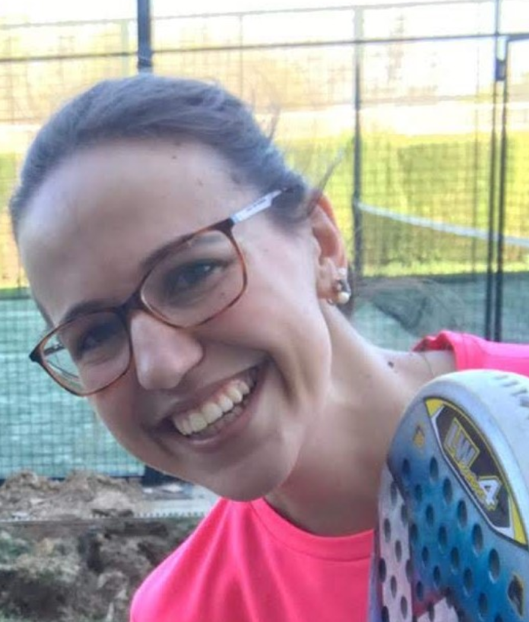 Rita Roca
Energy Systems Engineer
Volunteer in sports & GAS race workstream
I want to volunteer because I think that the charity journey has a great positive impact on the lives of many people.
Special Super Power
Teamwork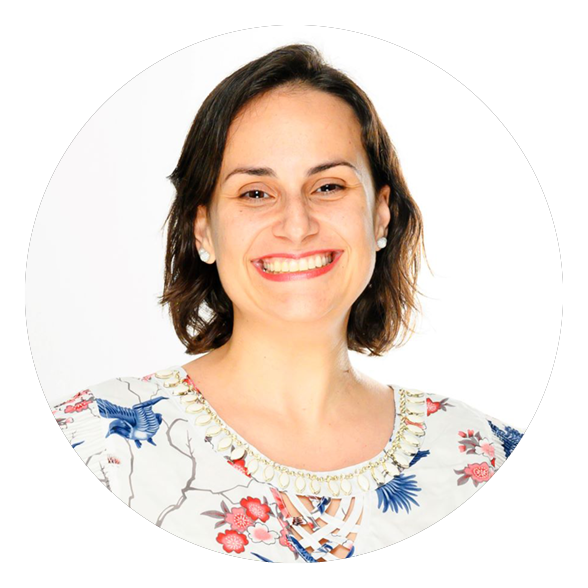 Roberta Santarosa
Executive Assistant for Large Format
Logistic Organization
The willing to help other, to facilitate workday and make people who are socially not visibile to be visible and happier.
Special Super Power
Empaty, see the positive aspects from the situations and a large smile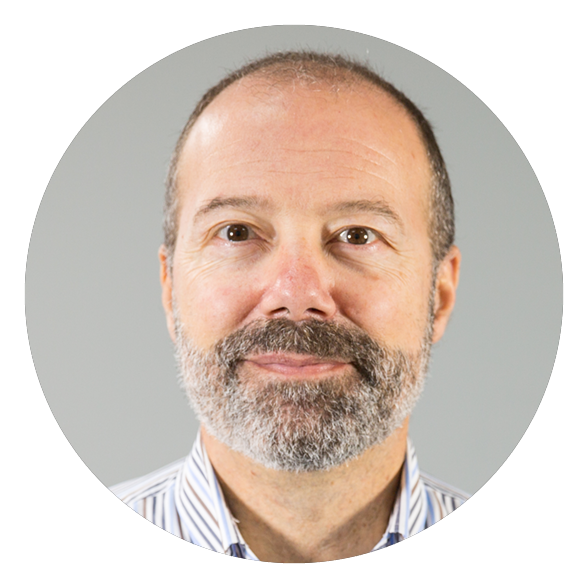 Roberto Sarasa
R&D Quality Section Manager
Project support and evaluation
Love to support my community and be part of this HP team is a unique opportunity that we have I couldn't miss it.
Special Super Power
Not good saying No… always willing to support and collaborate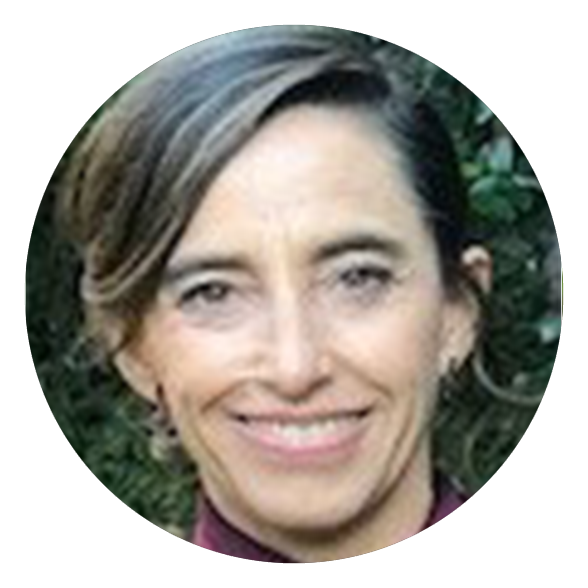 Sandra Gonzalez
3D Printing Service Customer Experience & Product Mgm
NGO Coordinator - NGO Valora't Sponsor
12 years working at HP, and always attended the Charity Journey, never participated as a volunteer! Never is late to start!
Special Super Power
Make things happened in a very passionate way!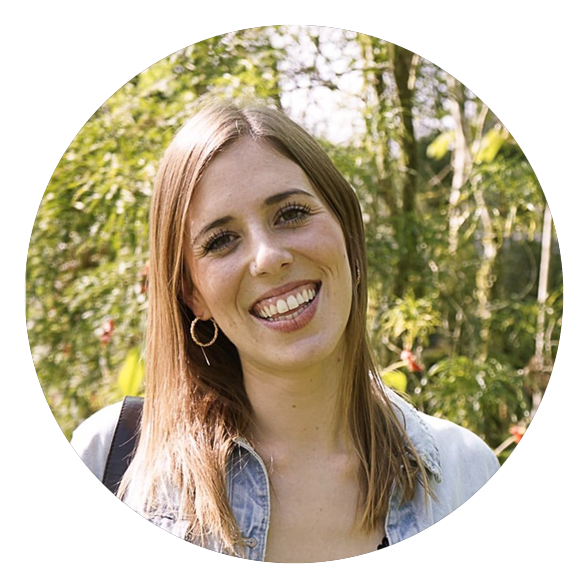 Sandra Moreno
Application Technical Consultant
Lead at STEM
I love helping in any good cause
Special Super Power
Constancy
Susana Tabares
CS WW Program Manager Fulfillment
Demo Tours
Be a richer person by contributing
Special Super Power
Multitasking power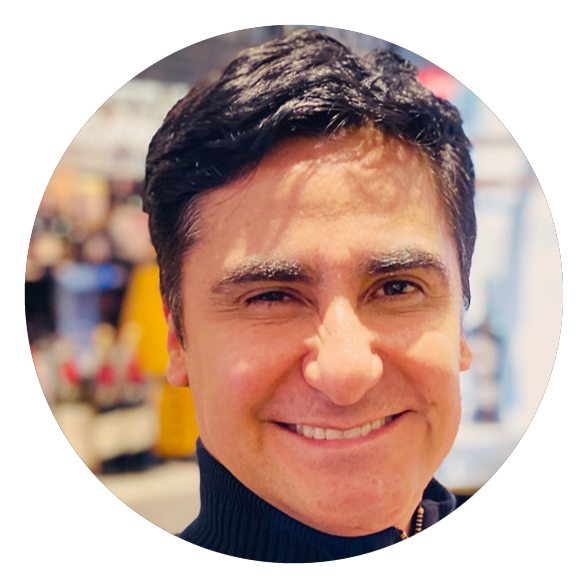 Vic Duran
WW MPS Portfolio
NGO Coordinator
I want to put my grain of sand to make a difference in the local community that I love and live.
Special Super Power
Tenacious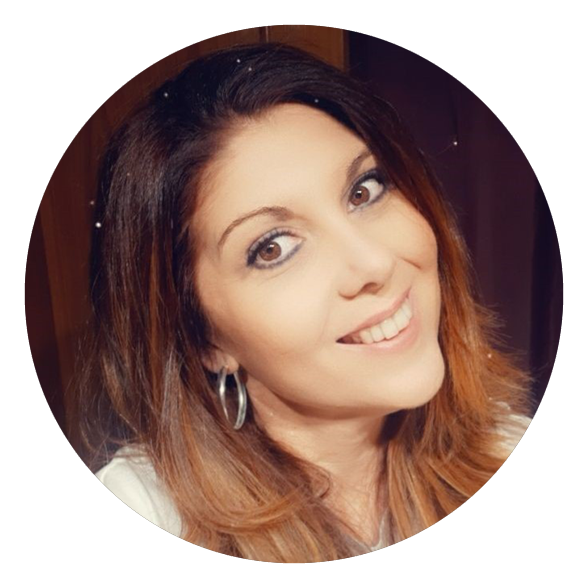 Virginia Becerra
HP Large Format Strategic Partner Alliances Manager
Forever Young co-lead
I've participated in the Charity Journey in different ways over the years, for me and my family it is a must-attend annual appointment! I have always received more than I have been able to contribute.
Special Super Power
Resilience, Empowerment, Sense of Humour and Empaty. Never give up!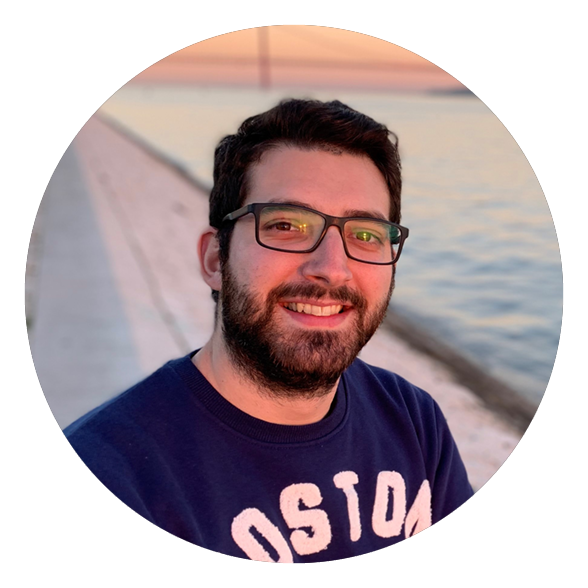 Xavi Pano
Total Rewards Lead for Iberia
Forever Young Workstream
Volunteering is part of our DNA and I really enjoy all the positive aspects of volunteering at HP: networking, learning, helping, having fun…
Special Super Power
"If you believe in it then fight for it"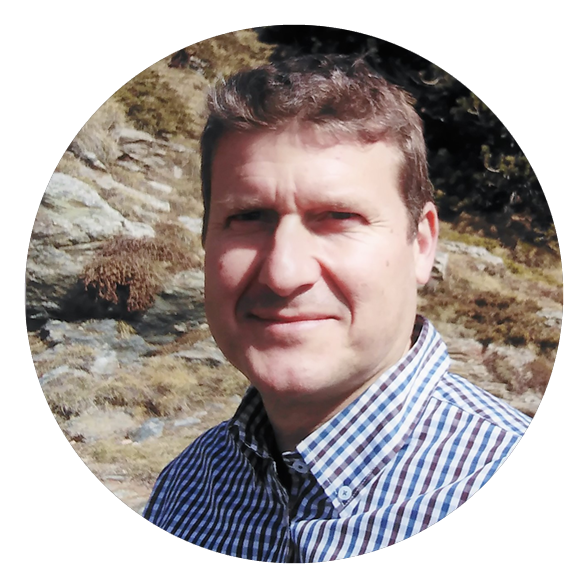 Xavier Llobera
3D Printing Segments
NGO Coordinator
These NGOs do and invaluable contribution to society. I want to help and learn from them, leveraging HP's Charity initiative.
Special Super Power
Good project manager!