Welcome to the HP Charity Journey 2022
This year we celebrate the 17th edition of this long lasting event in our HP Barcelona Site. After two years of online activities we come back together to celebrate it face to face! Get ready for all the activities of the Charity week and the Charity Day!
The HP Charity Journey path:
The Charity Journey is a charitable initiative created and supported by HP employees.
HP employees can participate as volunteers with the purpose to collaborate and actively organize the whole charity event and the related activities.
Everyone can contribute to this initiative by donating a free amount of money and/or participating in the Charity Journey activities by purchasing a ticket.
The amount collected from the donations and from the participation fees will be entirely devoted to the charity projects selected every year.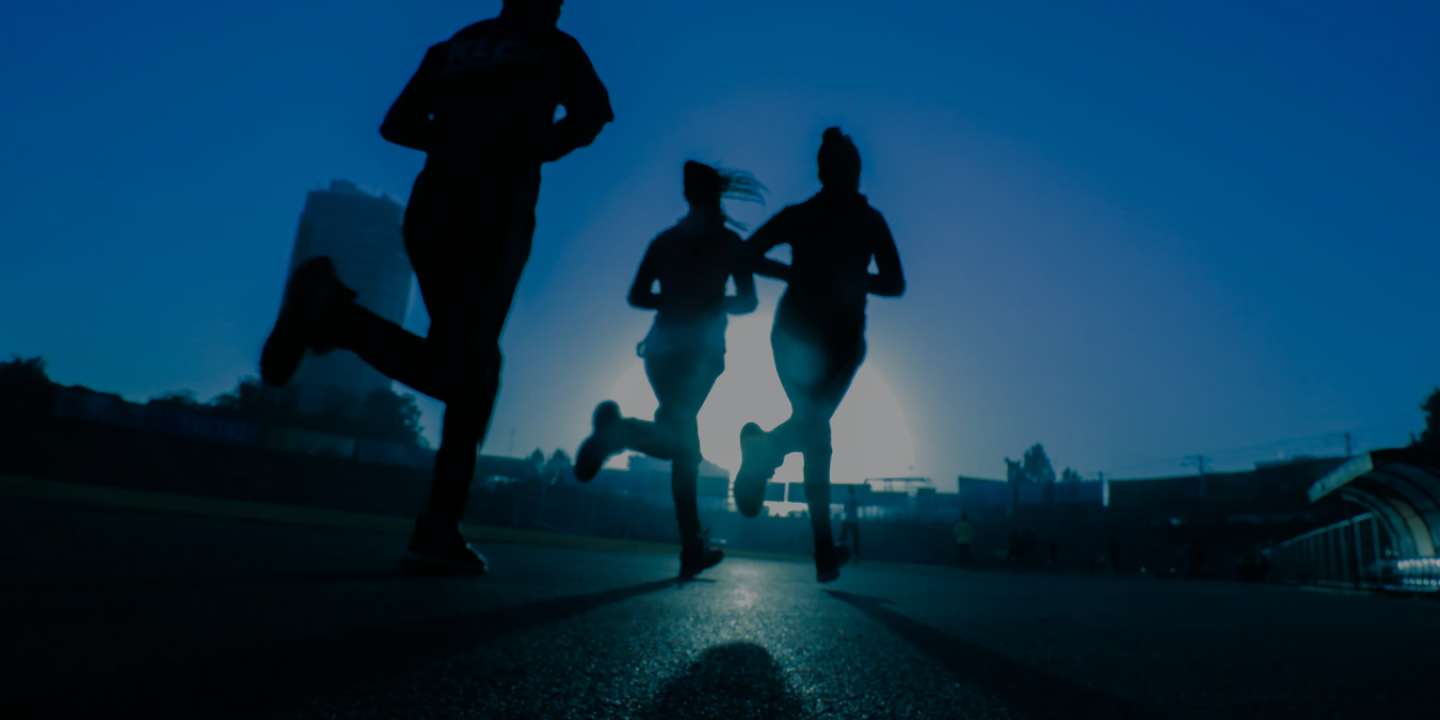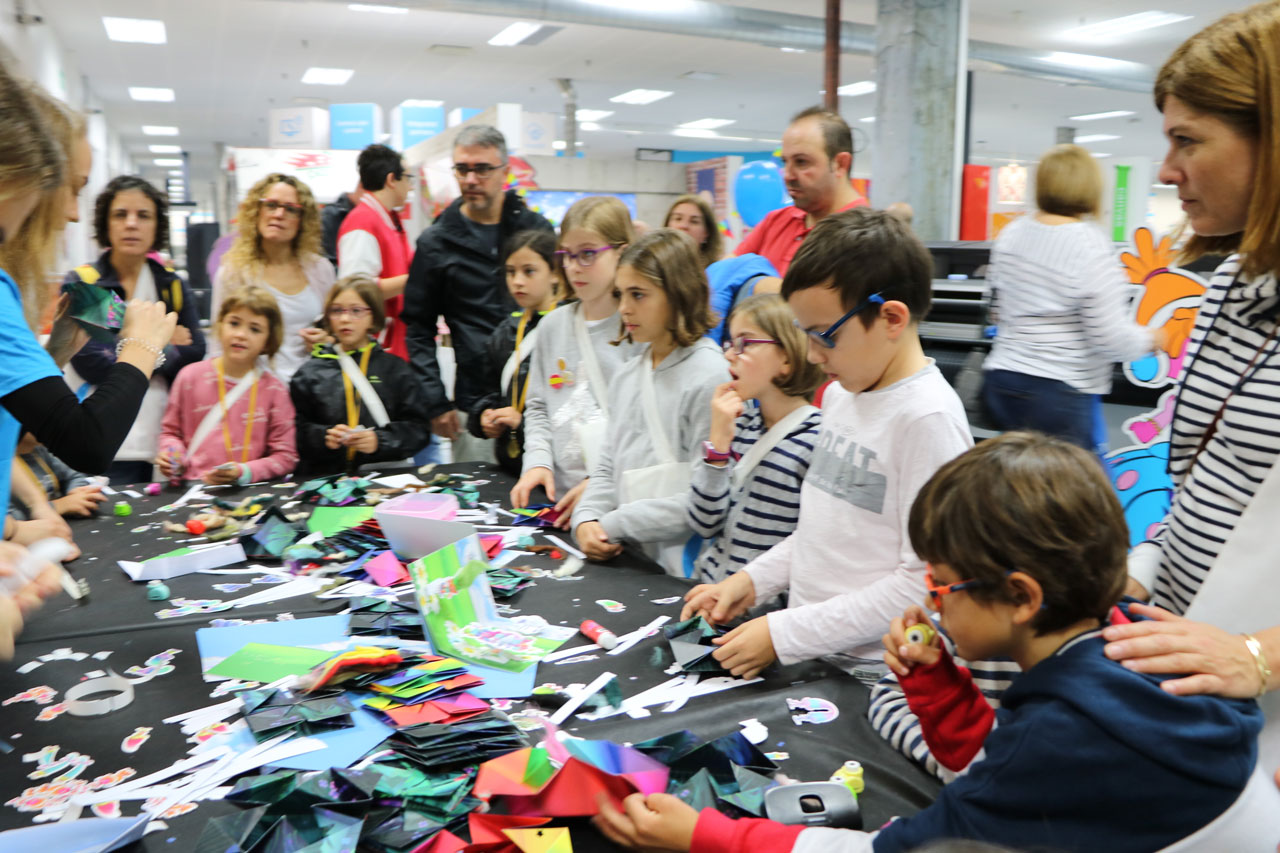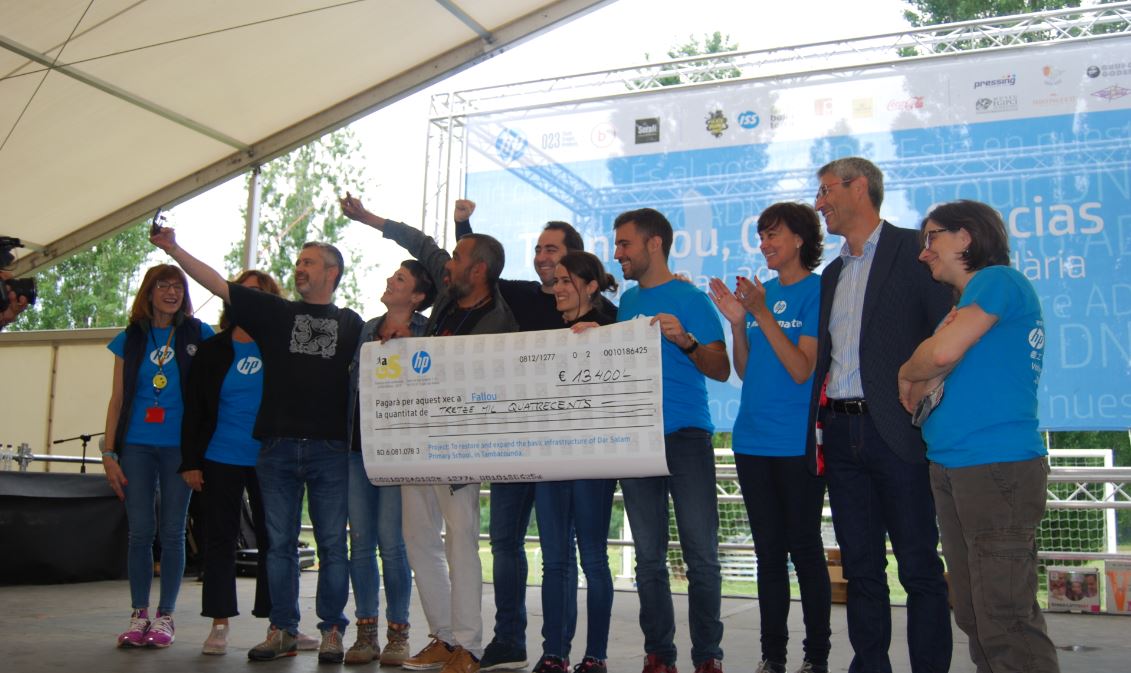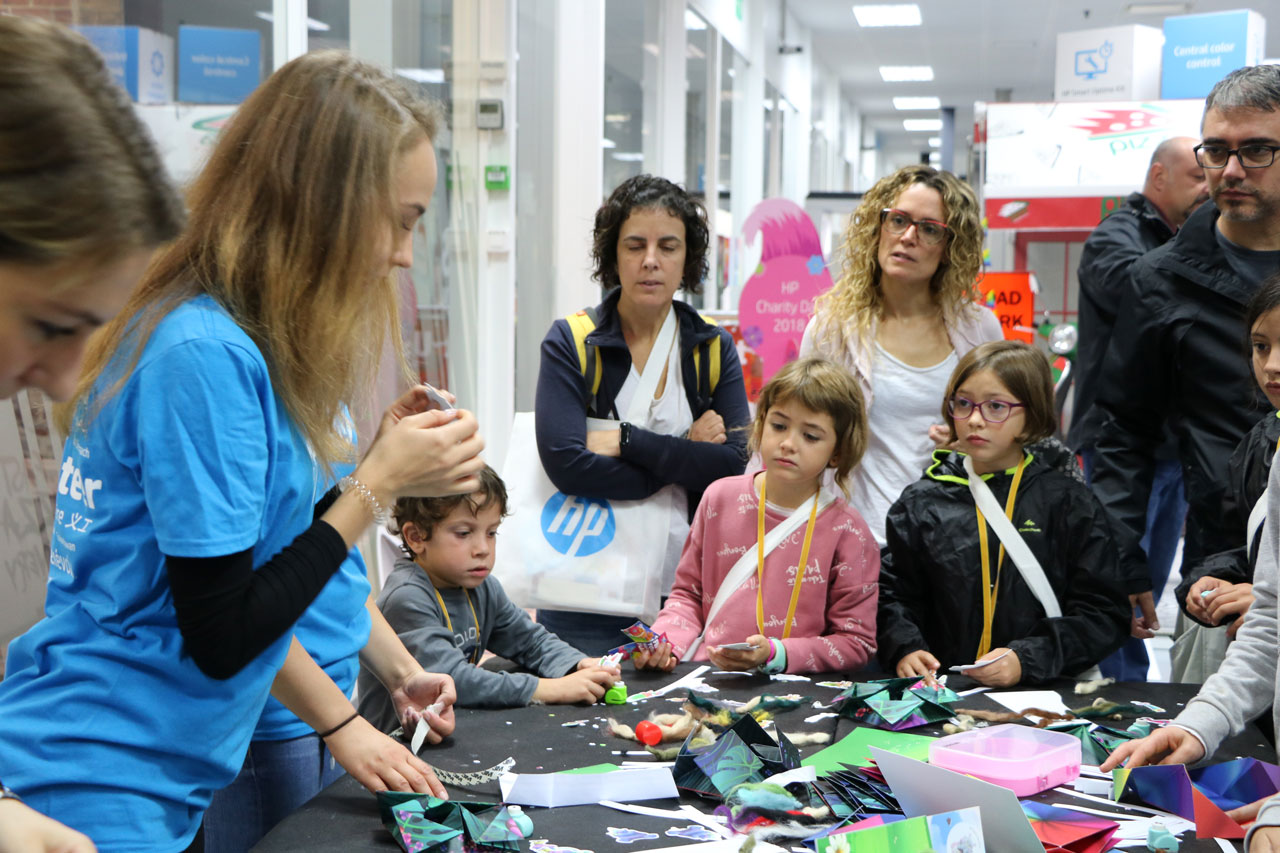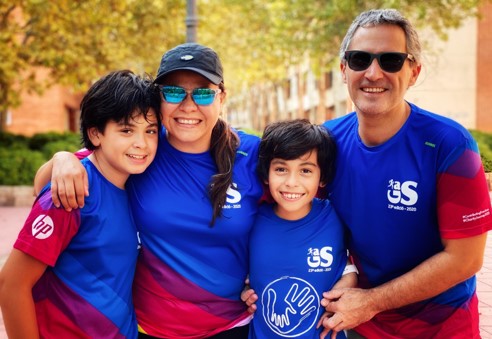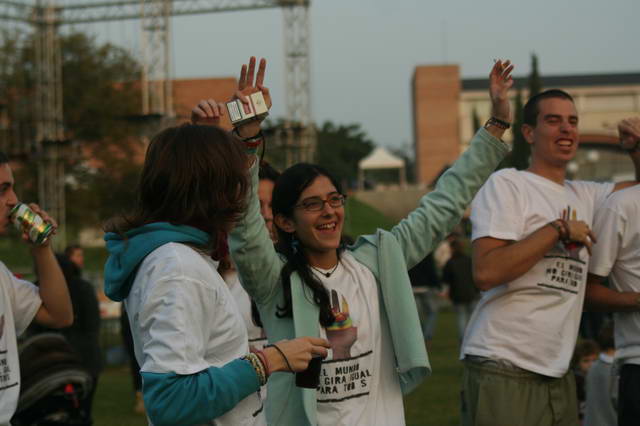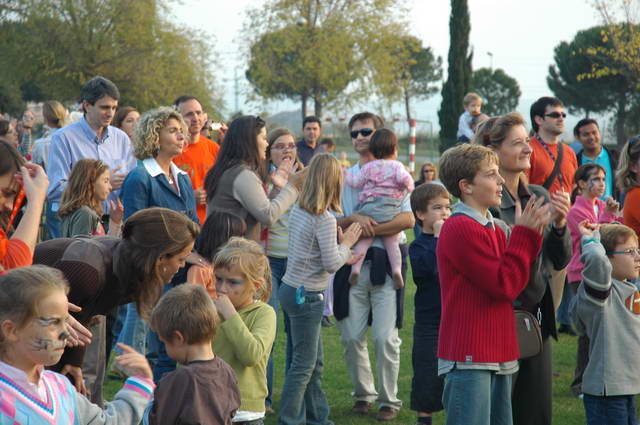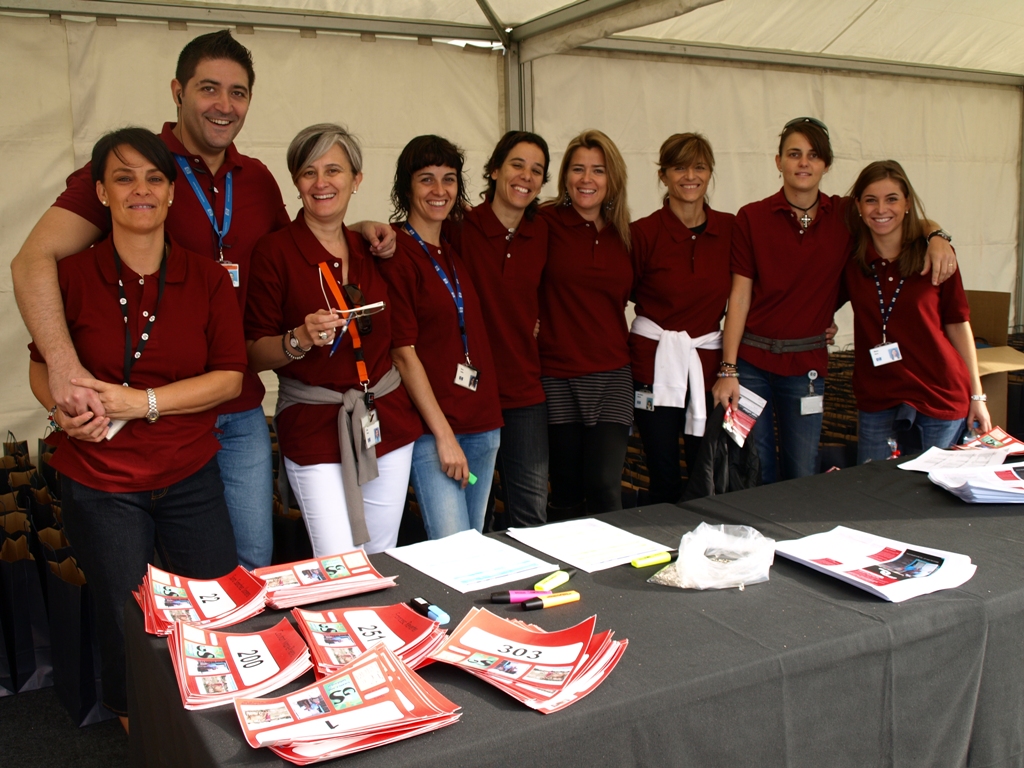 The projects are selected within a pool of NGOs that apply for the Charity Journey presenting their social projects.
Among those, just the NGOs which get an HP ambassador are considered for the final selection. In the end, just a few projects from this list are finally selected to receive the amount of money recollected during the Charity Journey. The amount given to the NGOs has the purpose to undertake different projects which will ultimately benefit the society in different ways, depending on the focus of the single project.