Thanks to HP and its employees in Barcelona, Madrid, and Leon, we collected 66.000 euros to finance six charity projects! This impressive result is the outcome of a great team, working exhaustively for nine months during all the stages of this amazing event!
The HP Charity Journey path:
The Charity Journey is a charitable initiative created and supported by HP employees.
HP employees can participate as volunteers with the purpose to collaborate and actively organize the whole charity event and the related activities.
Everyone can contribute to this initiative by donating a free amount of money and/or participating in the Charity Journey activities by purchasing a ticket.
The amount collected from the donations and from the participation fees will be entirely devoted to the charity projects selected every year.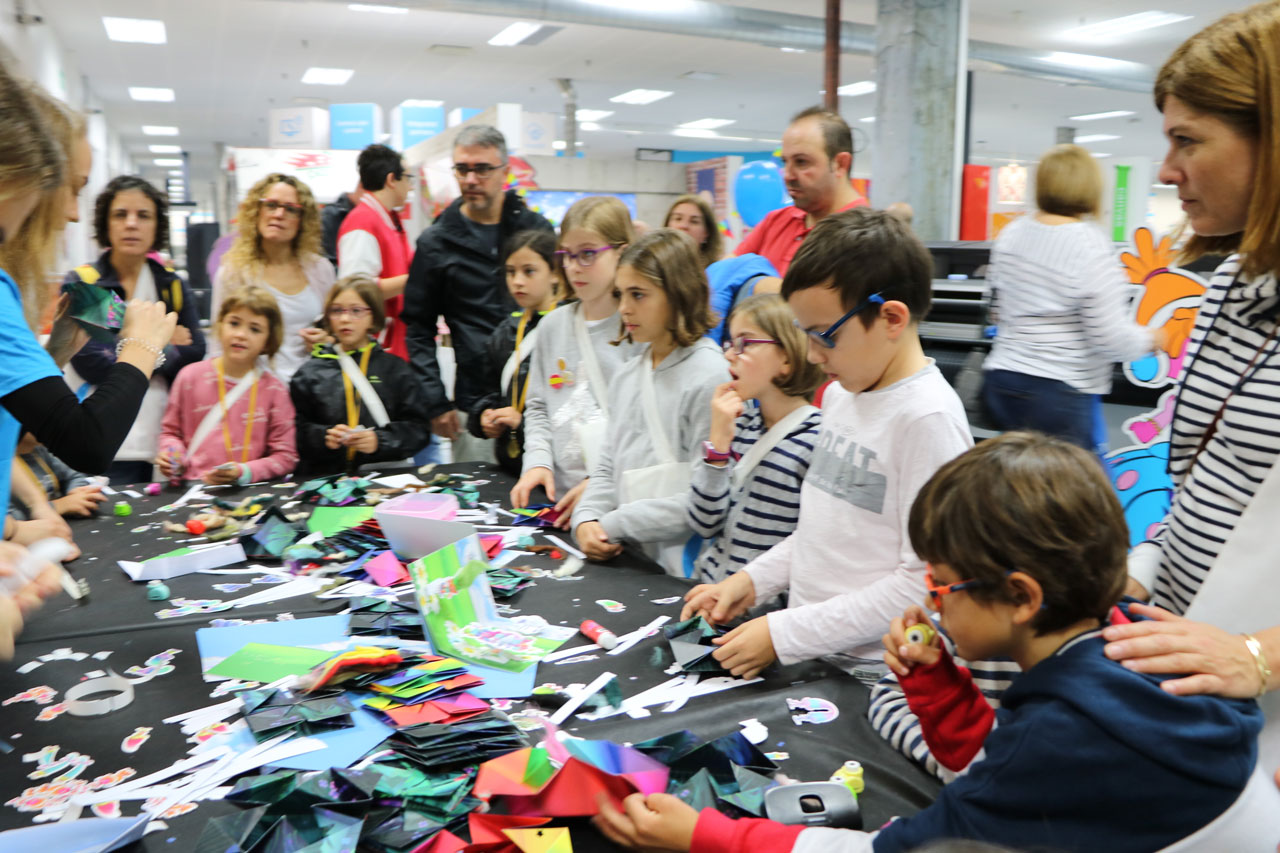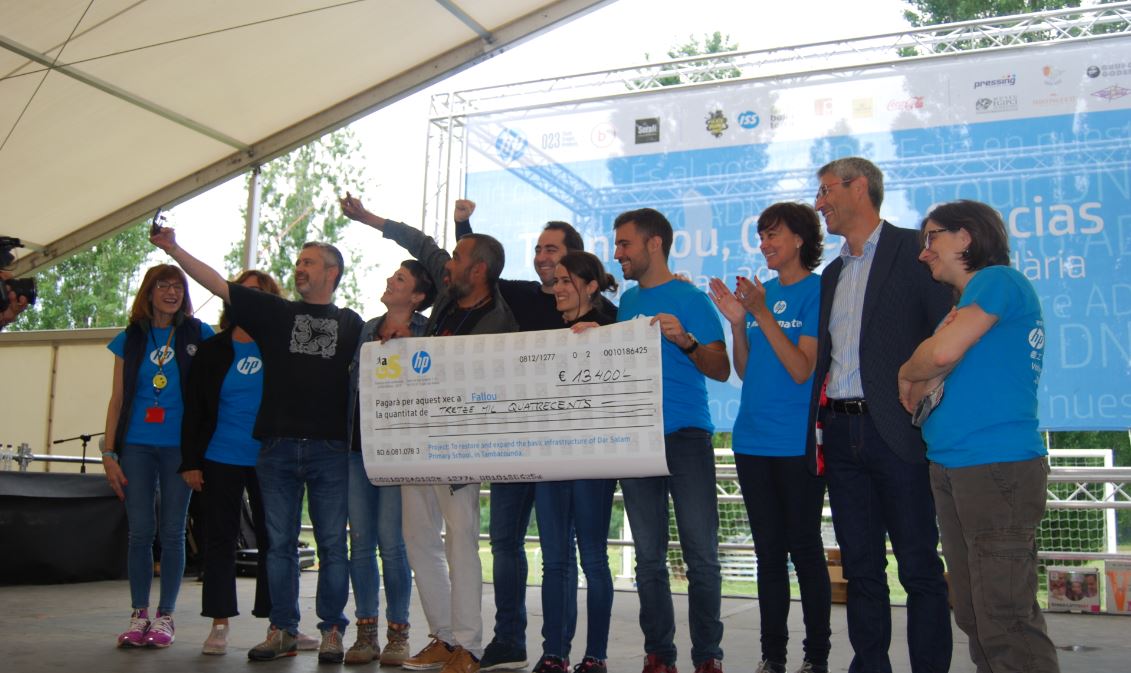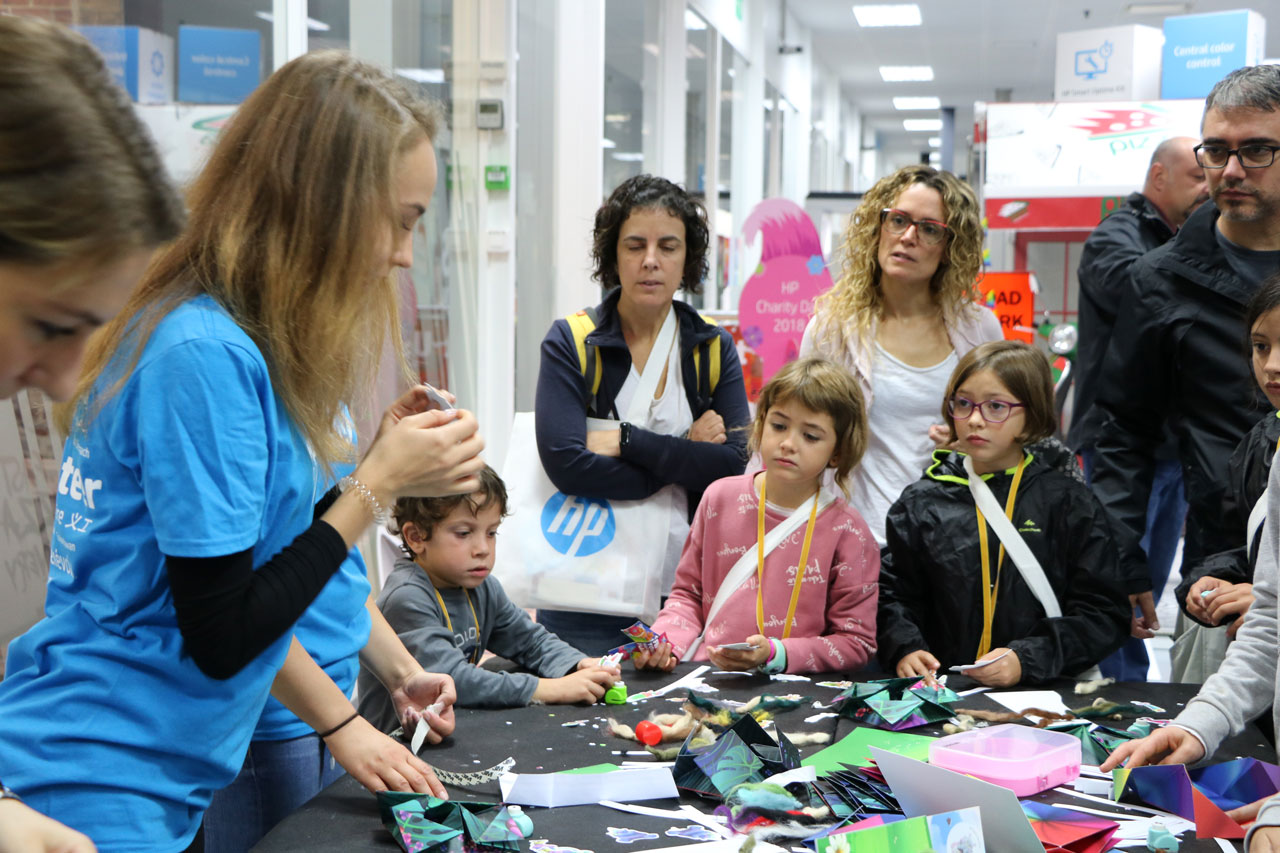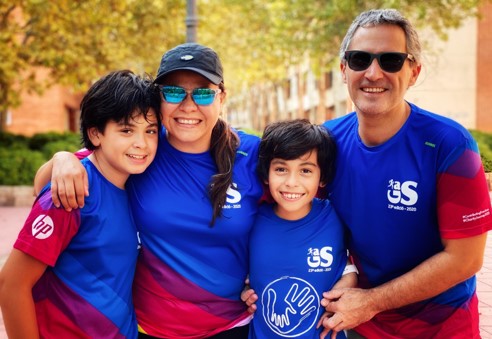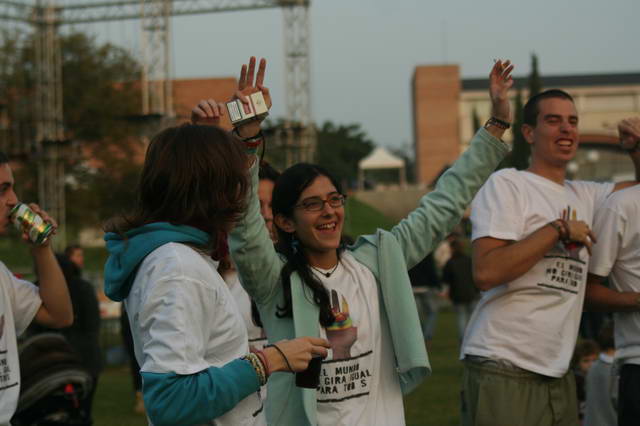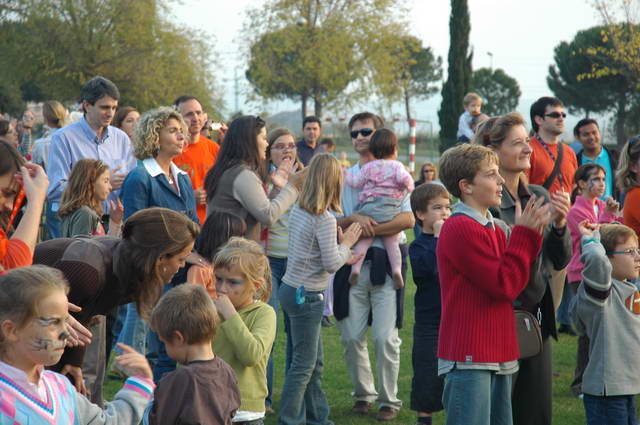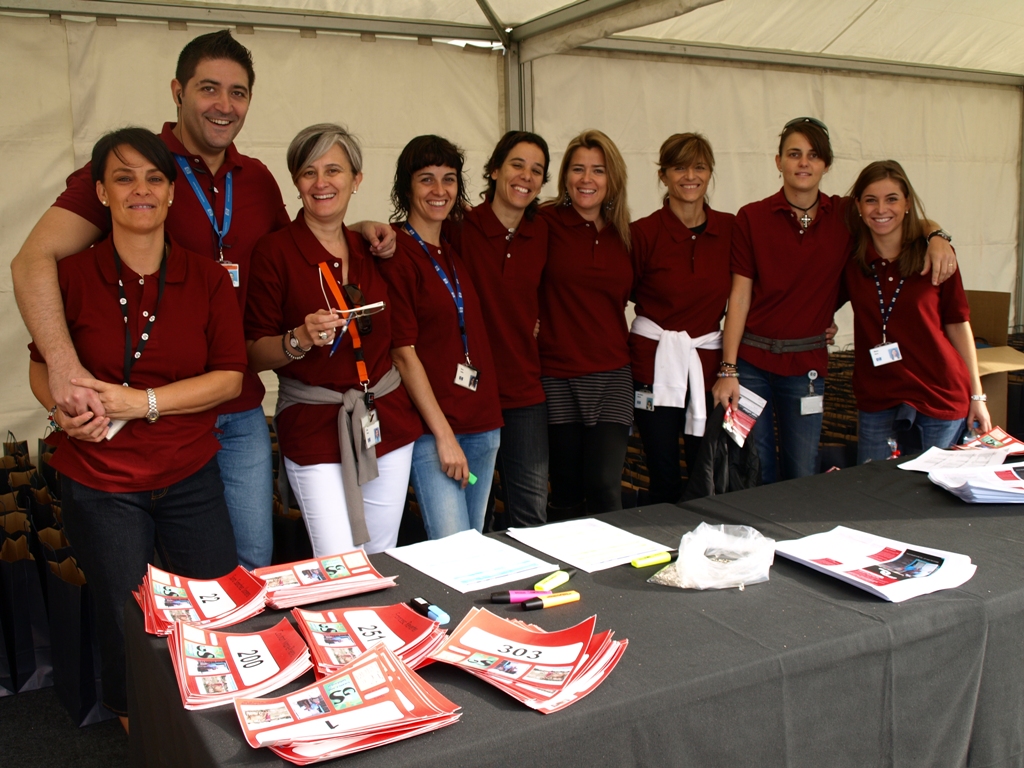 The projects are selected within a pool of NGOs that apply for the Charity Journey presenting their social projects.
Among those, just the NGOs which get an HP ambassador are considered for the final selection. In the end, just a few projects from this list are finally selected to receive the amount of money recollected during the Charity Journey. The amount given to the NGOs has the purpose to undertake different projects which will ultimately benefit the society in different ways, depending on the focus of the single project.
Get this edition's sports t-shirt
The GaS & Sports Workstream created and designed this unique sports t-shirt for the 24th edition of the Charity Race. Check below how cool they are and to order, simply click on the box beneath.