Fishermen in favour of the sea: Protect the marine turtles
It is an awareness campaign for the fishing sector in Girona province. To reduce the impact of accidental fishing on sea turtles, CRAM will train and guide the fishers for corrective actions in the event of accidentally catching sea turtles.
This project also aims at involving the fishermen in all the turtles' recovery process.
HP Ambassador: Yaiza Sanabria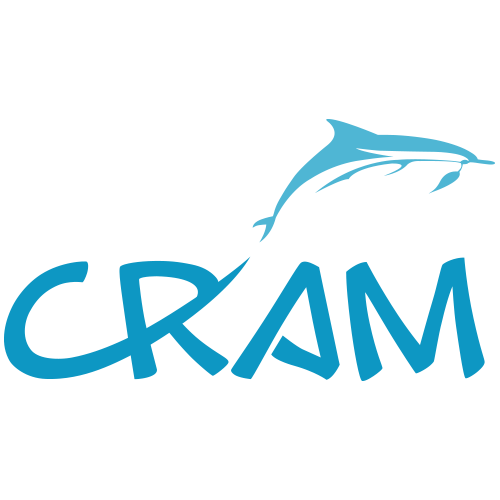 CRAM