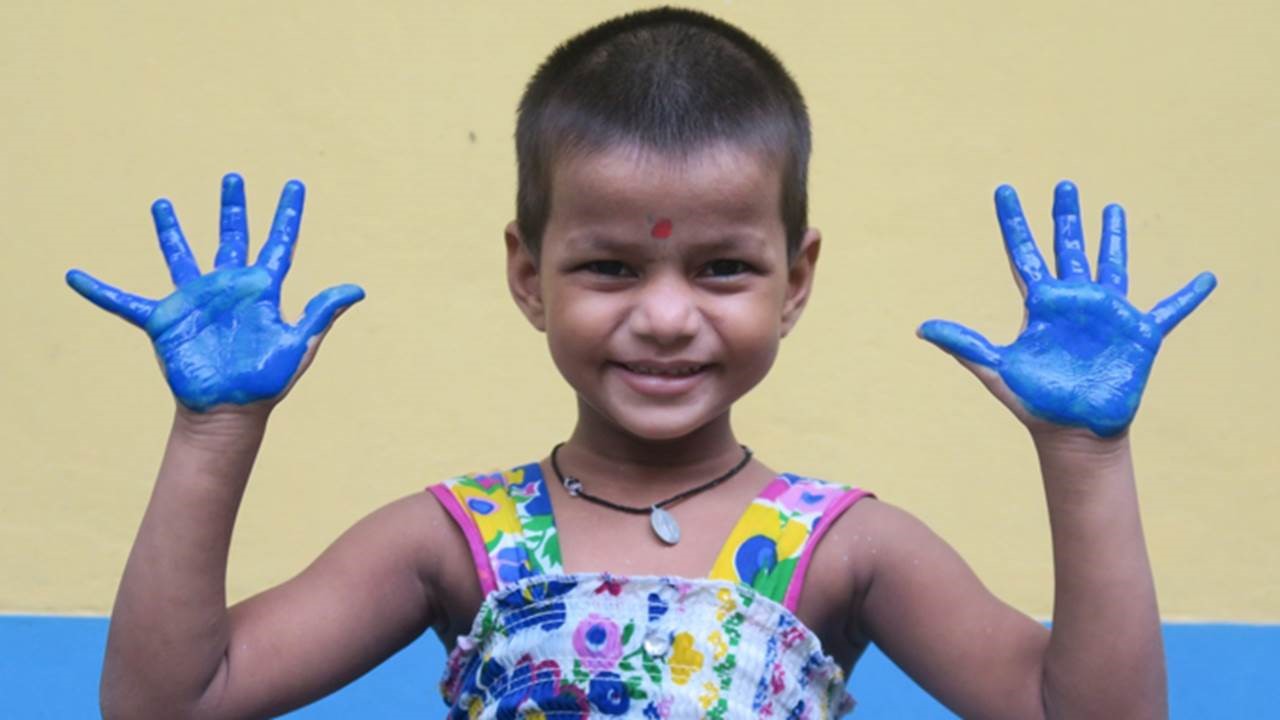 This project is carried out in the Medical Centre located in the slum of Pilkhana, where more than 400,000 people live in situations of exclusion and extreme poverty. The objective of this project is to offer quality, accessible and specialized primary care with the capacity to respond to the growing demand for medical care.
This Primary Care project is part of the Community Health Programme that we have carried out since 2006. At present, due to the current situation, the demand for primary care has doubled, so we need to double the effort in the number of consultations and medications to guarantee treatments.
We ask HP for your collaboration to be able to reinforce the medicines available in the pharmacy department to respond to this increase in patients derived from public health services that are collapsed due to the pandemic.