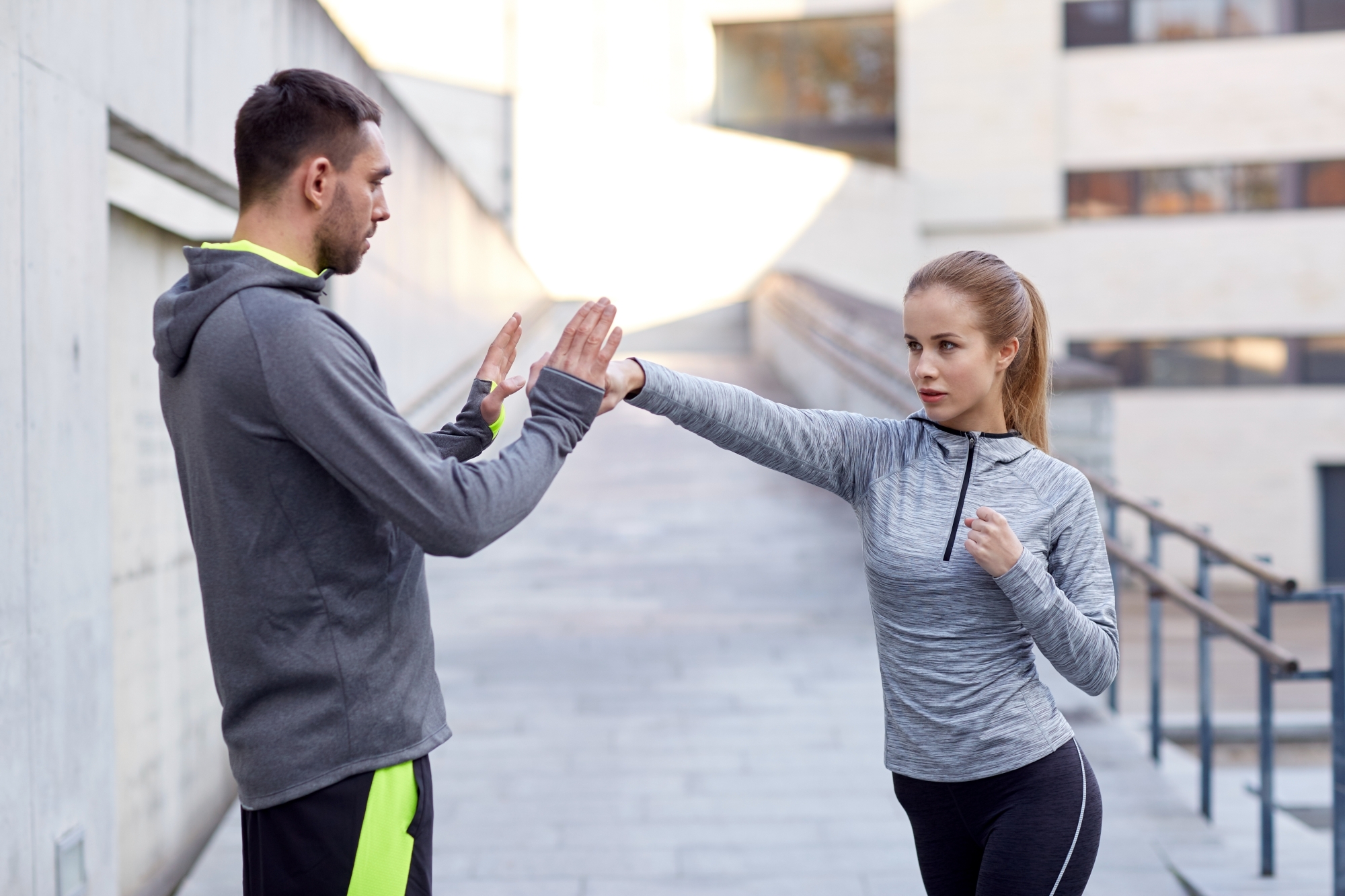 Date: Wednesday 5 October from 16 to 17hrs
Location: Soccer field
Self-defense is a tactical response to violence using all available methods at our disposal.
There are a multitude of options, realities and different perspectives to how you affront each circumstance that you can use. But in the end, it does not matter what or how; only the result: that you are safe.
This workshop has a single objective, to teach the basic and effective notions of self-defense so that you can face an unforeseen situation.