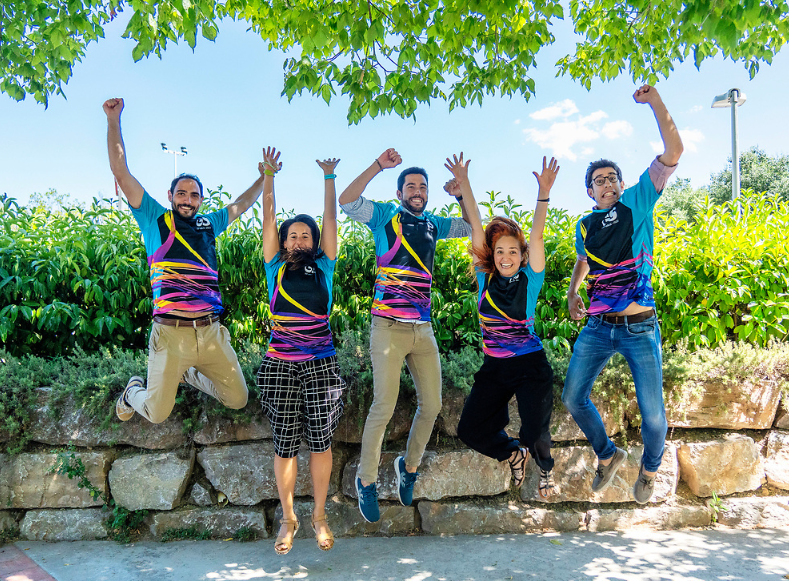 You can register for the GaS Race by clicking on the button below.
The participation cost is 8€ and you will get: a t-shirt, a personalized dorsal and a snack for breakfast.
The race will happen on Thursday 6th October from 9 to 12hrs at the HP Barcelona Campus. To participate you can select two modalities: running (7km) or walking (4km).
Deadline for registration: 14th September
Get this edition's sports t-shirt
The GaS & Sports Workstream created and designed this unique sports t-shirt for the 25th edition of the GaS Race. Check below how cool they are and to order, simply click on the box beneath.
Deadline to get your T-shirt: 14th September