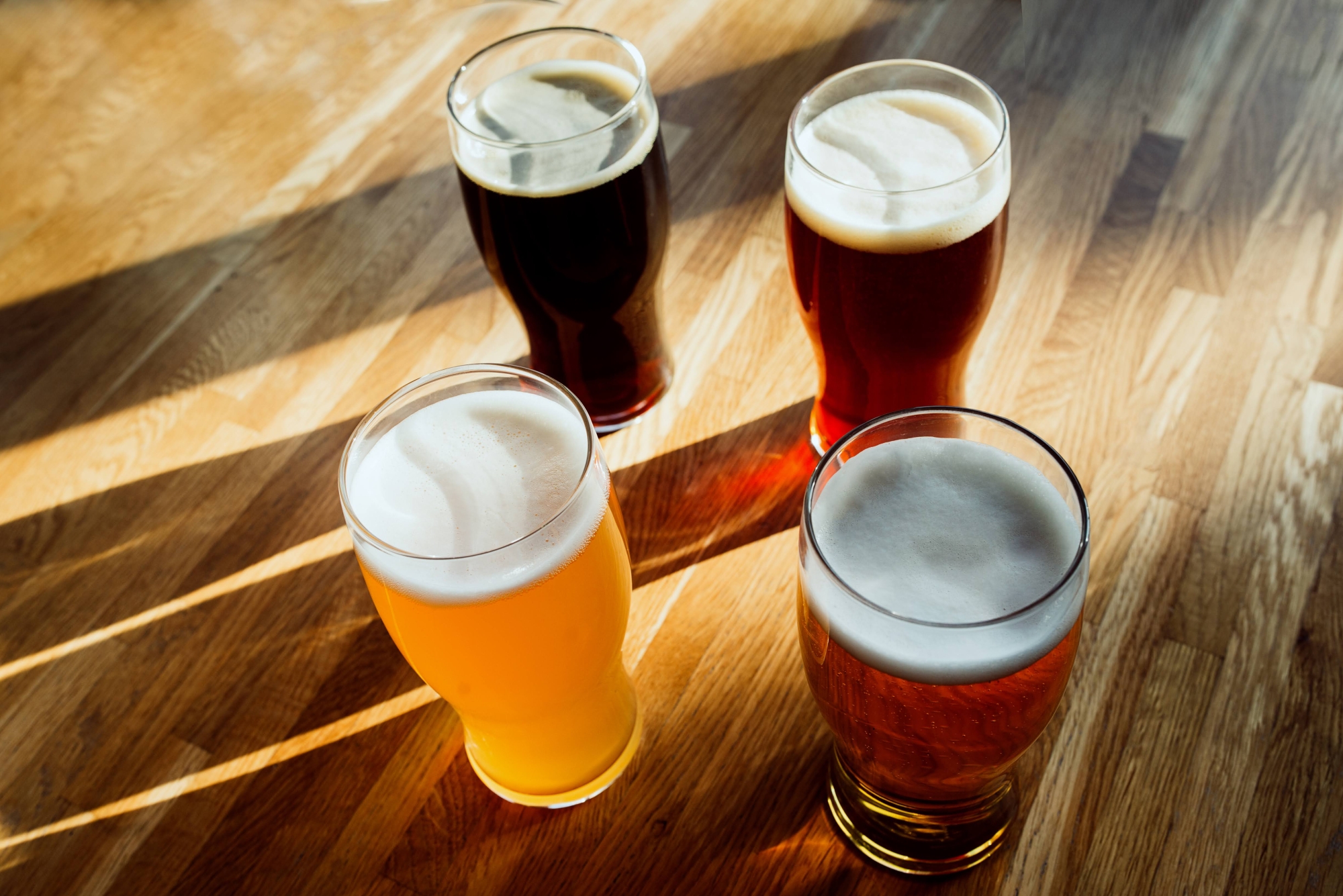 Date: Tuesday 4 October from 18 to 19hrs
David Gaston, an HP employee and expert on Craft Beer, will explain how to prepare different types of Craft Beer. Including a degustation to understand the different tastes.
The registration to this activity is closed as all available places have been taken.