Participate to the GaS Race 2023!
The time has come! We are glad to announce that you can NOW REGISTER to participate in the 26th edition of the GaS Race!
Event Information
Time: Thursday 5th October from 9:30 to 12hrs. The race will start at 10 AM.
Location: HP Barcelona Main Site (starting line in front of B3)
Modalities: Running 8,5 km (with the new itinerary below) or walking 4 km.
Donation: The donation to participate is 10€ and you will get: the new GaS t-shirt, a personalized dorsal and a snack for breakfast.
Deadline: Registration until 15th September.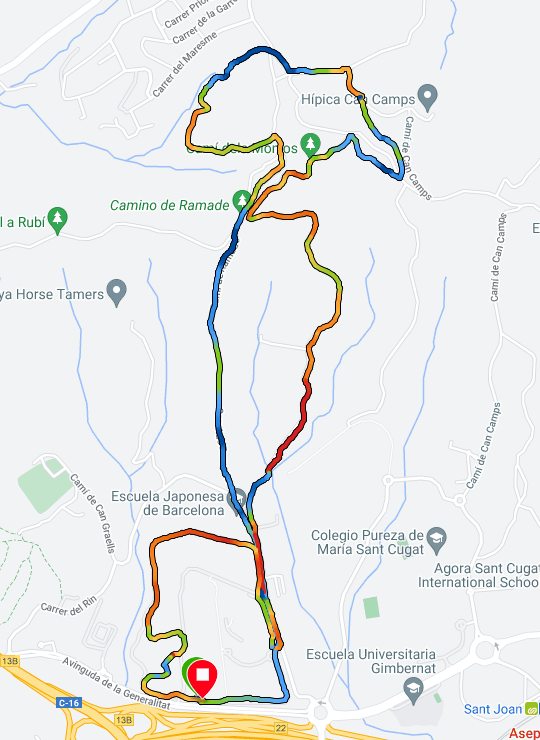 Get your Extra GaS T-shirt
If you won't participate in the GaS Race, or you want to get more t-shirts for your family and friends, fill out the form below. The donation for every t-shirt is 5€.
Here you can check the dimension for every size (adults: S, M, L, XL, XXL, XXXL and children 4-6, 8-10, 12-14 years old). You can also see a sample of the t-shirts in the Digital Oasis when it is open.