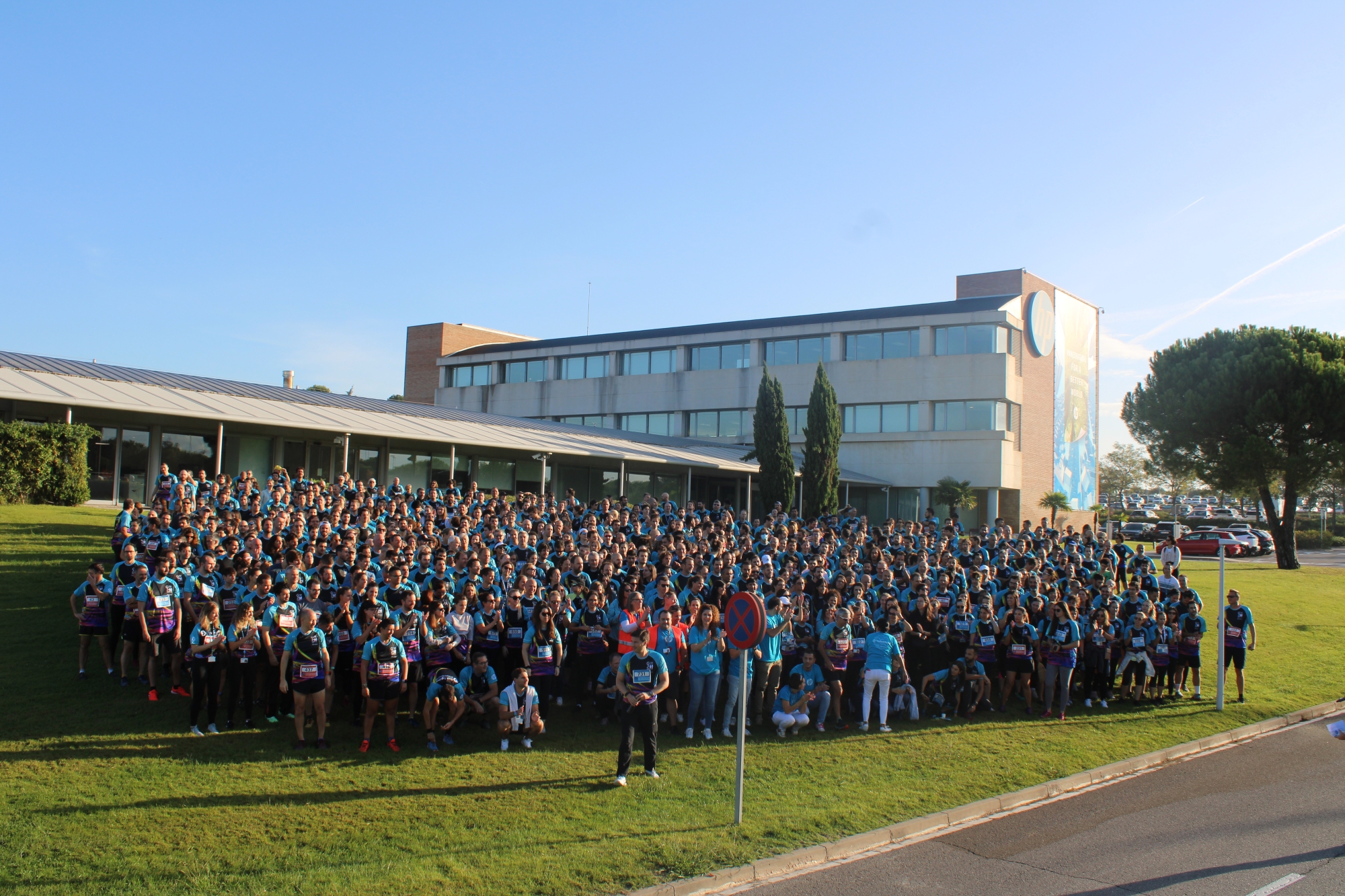 The time has come! We are glad to announce that you can NOW REGISTER to participate in the 26th edition of the GaS Race!
Event Information
Time: Thursday 5th October from 9:30 to 12hrs. The race will start at 10 AM.
Location: HP Barcelona Main Site (starting line in front of B3)
Modalities: Running 8,5 km (with the new itinerary below) or walking 4 km.
Donation: The donation to participate is 10€ and you will get: the new GaS t-shirt, a personalized dorsal and a snack for breakfast.
Deadline: Registration until 15th September.