Bring your families and friends to the HP Charity Day
We are more than excited to announce that the registration for the Charity Day is now open! Join the event with your family and friends and enjoy a vast range of activities for adults and children, while raising funds for the 5 projects selected this year!
Date: 7th October from 9:30h to 16h.
Location: HP Barcelona (Camí de Can Graells 1-21, 08174, Sant Cugat del Vallés).
Registration will close on September 24th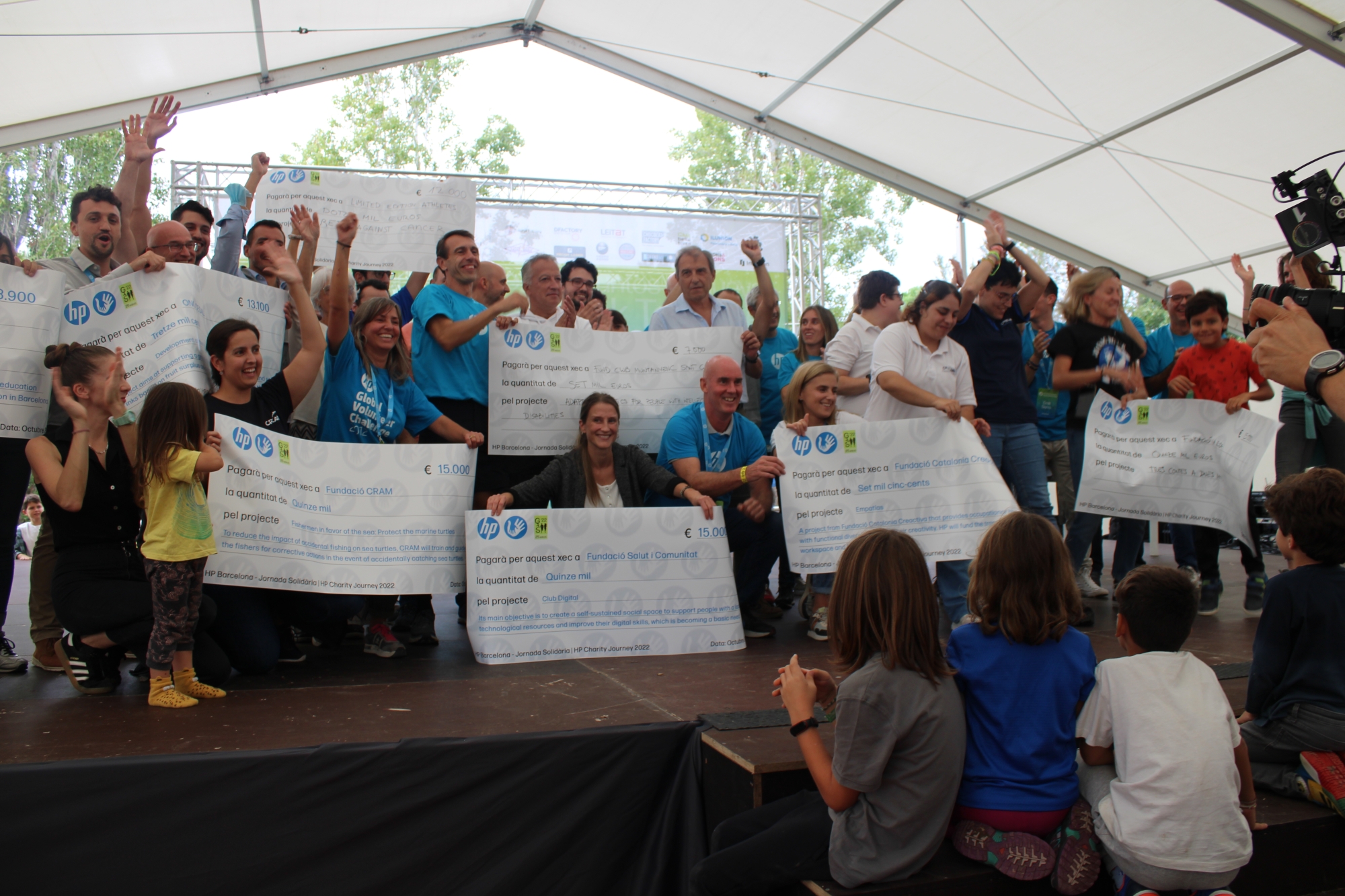 How does the registration work?

Registration is essential to participate in the event. You should add the information required in the form for all the participants.
HP employees and Contingent Workers can participate. Every person can bring up to 4 guests.

The minimum donation to participate is 5€ per adult and 3€ per child from 5 to 12 years old.
The entrance includes access to HP facilities, lunch, and access to dozens of activities.
Activities of the Day (with registration required)
The cyberattack is already underway, and servers are starting to go down! Join a group of scientific people to unite your different qualities and put an end to this cyberattack. This is an activity for children between 8 and 13 years old.
Graphics Experience Center Safari tour (Welcome to the Jungle)
Welcome to the Jungle, where your dreams come true! lions, elephants, rhinos, Leopards you can find it all in the GEC Children's Tour. Sign up for different activities with these animals. At the end of the tour, the children will receive a kit made with HP technology to take home with them. This is an activity for children under 12.
​
HP Training Center Technology Tour
Discover the HP Graphic Arts Academy! In this 30-minute tour, you and your family and friends will discover our printing technologies and applications from Indigo. During the tour, you will have the possibility to get some gift samples, take a picture in our photo booth, and many other surprises. The tour will be inspired by a printing company from XIX Century. Are you going to miss it?
​
RoboChallenge by Tbkids (Children):
During the HP Charity Day, we've joined forces with Tbkids and developed 3 activities for kids involving robotics to foster STEM careers. Activities will last 1 hour and be limited to 12 children per group.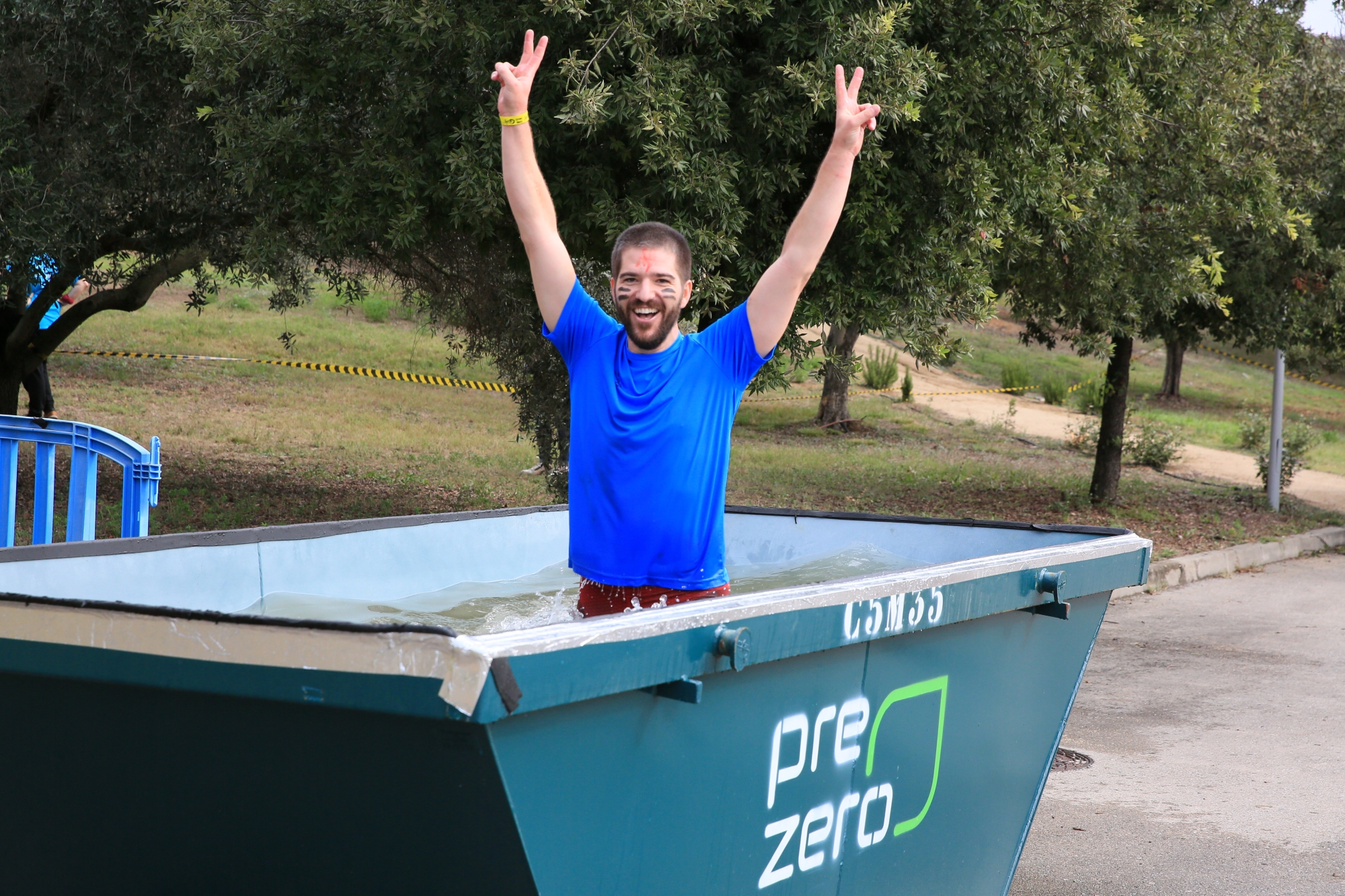 Other HP Charity Day activities, including but not limited to:
Zero Waste Shampoo workshop
STEM for children activities
Gymkhana
Flea market
Cocktail workshop
As usual, at 1 pm, we will gather to have lunch and play the traditional Bingo and the HP products' raffle. And to close the day, the final donations will be given to the social entities.
Looking for HP volunteers!
To make all the activities possible, we need people willing to help us and contribute to make this initiative successful! If you would like to collaborate to organize and coordinate the activities during the day and the week, register stating your time availability!
Deadline 23rd September